The Wall Street Journal has reported that Meta is preparing to launch the web version of the X competitor Threads.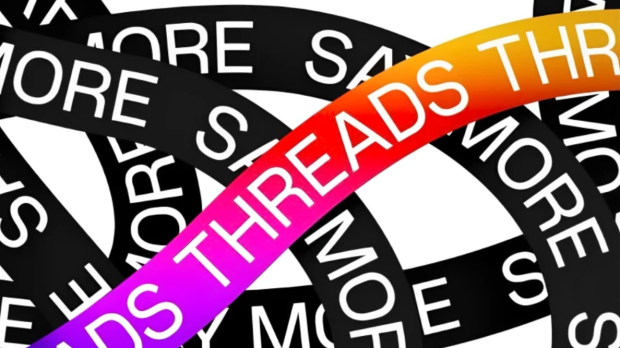 Since the launch of Threads, users have been asking for a web version that will enable desktop users to enjoy the new text-based social media platform. The launch of Threads, while extremely popular in terms of adopted users, is now experiencing a bit of a slump with a declining user base, which can be attributed to, but not limited to, the lack of features.
For example, Threads currently doesn't even have a search feature, as, at the moment, users can only search for other users and not specific content or posts.
Another feature that is preventing mass adoption is the lack of a web version, but according to The Wall Street Journal, a web version will be launching early this week. Notably, Meta CEO Mark Zuckerberg revealed at the start of August that a web version was coming in "the next few weeks," which coincides with WSJs purported timeline.
However, the publication notes that "launch plans aren't final and could change." Furthermore, Adam Mosseri, the head of Instagram, revealed last week that a Threads web version has been undergoing internal testing for "a week or two," but "it needs some work" before it's rolled out to the public.