The consumer-focused ACCC in Australia recently took Dell to court, with the watchdog alleging that the computer and hardware maker was misleading customers about the cost of its monitors.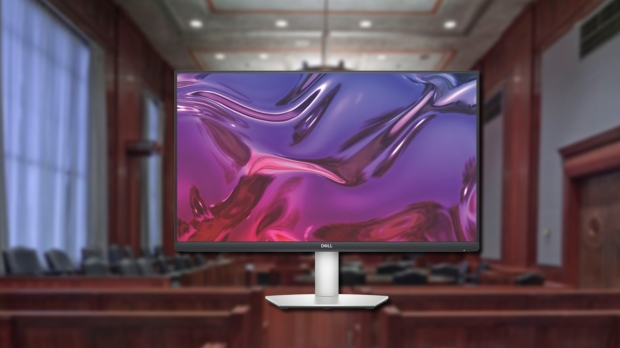 The proceedings made their way to the Federal Court in Australia, where this week it has ordered Dell Technologies Inc. to pay $10 Million AUD (around $6.4 million USD) in penalties for misleading consumers about discounts for add-on monitors.
Basically, using Dell's website to purchase computer hardware took consumers to an offer page where they could add additional items to their order with a supposed discount. The 'strikethrough' prices or MSRP for monitors were being displayed with higher prices than if consumers purchased them on a stand-alone basis.
According to the ACCC, Dell sold over 5,300 monitors or displays with "overstated discounts" with false information about discounts, total savings, and the % off. Dell has worked with the ACCC throughout the legal process and has apparently provided refunds to affected customers.
"This outcome sends a strong message to businesses that making false representations about prices or inflating discounts is a serious breach of consumer law and will attract substantial penalties," said Liza Carver, Australian Competition and Consumer Commission commissioner.
In a statement provided to Gizmodo Australia, a Dell representative noted that the pricing discrepancies were due to an error leading to incorrect pricing and savings associated with certain monitors.
"We have fully cooperated with the ACCC throughout their investigation," the statement says. "[We] have been working with impacted customers to provide appropriate refunds plus interest and are taking steps to improve our pricing processes to ensure this error does not happen again."