After months of rumors, leaks, and potential performance benchmarks, we're just waiting for the upcoming AMD Radeon RX 7800 XT graphics card to be official. One of the most notable in recent weeks was AMD Radeon partner PowerColor inadvertently posting the full product page for its Radeon RX 7800 XT Red Devil graphics card (which was then quickly taken down).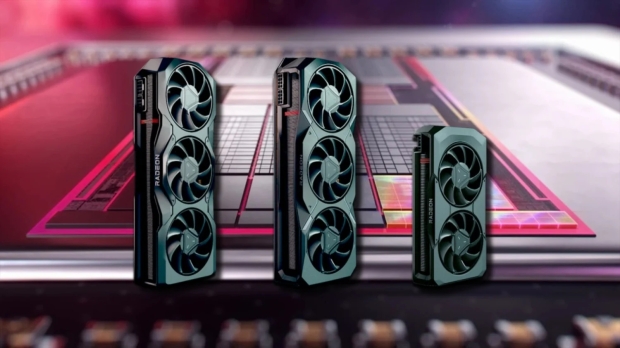 With AMD also planning to launch a Radeon RX 7700 XT, these two GPUs will effectively 'fill the gap' between the RDNA 3 desktop line-up that includes the mainstream Radeon RX 7600 and the high-end enthusiast Radeon RX 7900 XT and XTX. And it looks like we can put a timeline on when we can expect to hear all about the Radeon RX 7800 XT and Radeon RX 7700 XT - at Gamescom 2023 in Germany.
As the biggest global gaming event of the calendar year, AMD's presence will focus on the company's upcoming Radeon products. Scott Herkelman, Senior Vice President & General Manager Graphics Business Unit at AMD, has taken to X/Twitter to confirm that the Radeon team will be on hand to showcase the company's "next major product announcements."
Of course, this is intentionally vague, and we're inferring that this means we'll get to see the Radeon RX 7800 XT and Radeon RX 7700 XT duo in person with a full breakdown, including benchmarks comparing the new GPUs to NVIDIA's GeForce RTX 40 Series. But with cards already in production (as highlighted by the PowerColor leak), it would be a safe bet to say that we'll also get release dates and pricing.
The full Radeon presentation is scheduled to commence on August 25 at 17:00 local German time, with AMD's Scott Herkelman and Frank Azor set to take the stage. The Radeon RX 7700 XT and Radeon RX 7800 XT will fill that mid-range to enthusiast gap currently populated by NVIDIA's GeForce RTX 4070 and GeForce RTX 4060 Ti; it'll be interesting to see how they stack up in terms of price and performance.
The Radeon team's Gamescom presence could include additional announcements, including the long-awaited reveal of AMD's answer to NVIDIA's groundbreaking DLSS 3 Frame Generation technology with FSR 3. AMD announced that FSR 3 was on track for a first-half of 2023 release when it was briefly discussed during the RDNA 3 showcase late last year but has been missing in action since.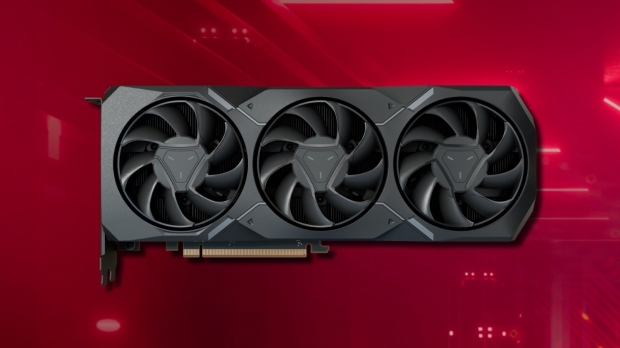 With the impending release of Starfield, a game AMD has partnered with Bethesda to help develop and push visuals - the addition of FSR 3 at launch (which will be happening a week after Gamescom) could be huge for Team Red.