The Securities and Exchange Commission (SEC) has slapped a $500 million fine on big banks that used private messaging apps to communicate.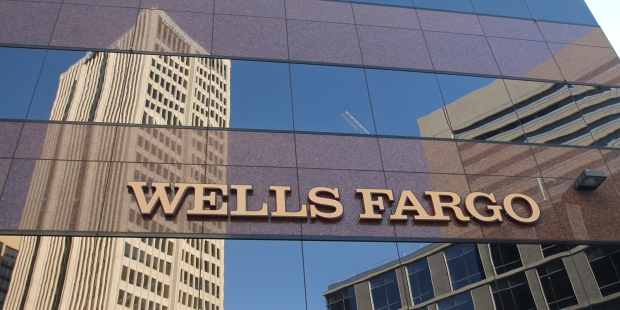 Wells Fargo, along with several other big banks, have been fined a total of $549 million over employees using private messaging apps such as iMessage, WhatsApp, and Signal. The SEC has cited a law that requires publicly traded companies to maintain auditable records of all business decisions and discussions. The Commodity Futures Trading COmmision (CFTC) also requires companies to keep an auditable record of trading decisions.
These rules were broken by big bank employees that reportedly conducted business-related discussions on the aforementioned apps. The employees used their personal phones for these discussions, which means there was no record of these discussions happening, or at least access to these conversations was only available through the personal accounts of these individuals.
These banks were fined by the SEC:
Wells Fargo Securities, LLC, together with Wells Fargo Clearing Services, LLC and Wells Fargo Advisors Financial Network, LLC, agreed to pay a $125 million penalty;

BNP Paribas Securities Corp. and SG Americas Securities, LLC have each agreed to pay penalties of $35 million;

BMO Capital Markets Corp. and Mizuho Securities USA LLC have each agreed to pay penalties of $25 million;

Houlihan Lokey Capital, Inc. has agreed to pay a $15 million penalty;

Moelis & Company LLC and Wedbush Securities Inc. have each agreed to pay penalties of $10 million; and

SMBC Nikko Securities America Inc. has agreed to pay a $9 million penalty.
The CFTC fined the following banks:
BNP Paribas (BNP Paribas S.A. and BNP Paribas Securities Corp.): $75 million

Société Générale (Société Générale SA and SG Americas Securities, LLC): $75 million

Wells Fargo (Wells Fargo Bank NA and Wells Fargo Securities LLC): $75 million

Bank of Montreal (Bank of Montreal): $35 million