Apple is rumored to raise the process for this year's coming iPhones, and here's why we can expect a price increase for at least the iPhone 15 Pro and iPhone 15 Pro Max.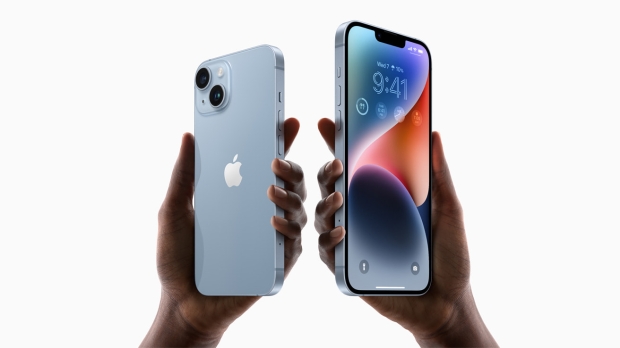 MacRumors has revealed that Apple plans to increase the internal memory of the iPhone 15 Pro and iPhone 15 Pro Max. These internal storage increases are expected to lead to price hikes as the storage for the Pro models is likely to start at a minimum of 256GB compared to the current 128GB present in the iPhone 14 Pro models.
If the rumors from Bloomberg reporter Mark Gurman and tech analyst Jeff Pu are true, Apple is preparing to release four available storage tiers starting at 256GB, 512GB, 1TB, and 2TB. If these rumors have any validity, then the rumors surrounding the price hikes will also be true, with reports indicating that the iPhone 15 Pro could be priced at $1,099, up from the $999 starting price of the iPhone 14 Pro. As for the iPhone 15 Pro Max, rumors suggest that Apple's highest model phone will start at $1,199.
It should be noted that similar rumors circulated before the launch of Apple's iPhone 14 Pro models, with reports surfacing about Apple releasing a 2TB version of the iPhone 14 Pro. However, that never came to fruition.
So when can we learn about official confirmation about this year's iPhones? According to reports, apple's annual iPhone event is expected to be held on Tuesday, September 12th, or Wednesday, September 13th.