It's impossible to miss the fact that Apple is expected to announce a new set of iPhones soon. All you have to do is venture near the internet right now and it seems to be the one thing that everyone is talking about. And that isn't going to change today after a new report of when we can probably expect the new iPhones to be announced.
Conventional wisdom already penciled a launch window of September into our calendars thanks to the usual release cadence of these things. And now a new report appears to have put a pin firmly in a couple of potential dates.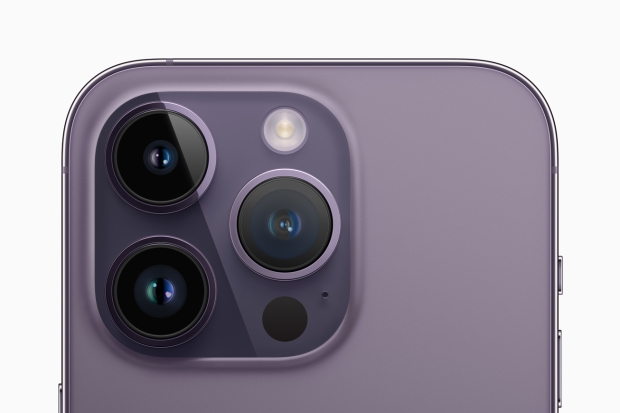 The new dates come courtesy of Bloomberg's Mark Gurman, writing in the weekly Power On newsletter. According to him, Apple's iPhone 15 and iPhone 15 Pro devices are likely to go on sale around September 22, which is a Friday and would very much match up with previous release dates. If that's correct, we can likely expect that preorders will begin a week earlier, on September 15.
Working our way back, that wold also mean that a September 12 or September 13 announcement event would make sense, and would again match previous release windows which is something that Apple often likes to do.
There's a lot to look forward to in this latest round of iPhone releases, no matter whether you're leaning towards the iPhone 15 or iPhone 15 Pro devices. The standard models are likely to get the Dynamic Island for the first time, while the 48-megapixel camera upgrade could be a big one for keen photographers. An upgrade to Apple's A16 Bionic is also expected after Apple used the older A15 Bionic last time out.
Moving on to Apple's iPhone 15 Pro and iPhone 15 Pro Max, it's been suggested that we should expect Apple to use a new A17 chip, likely based on TSMC's 3nm manufacturing process for improved power consumption and improved heat management. A new titanium construction, much smaller display bezels, and new colors are also expected.
The biggest change is likely to be the removal of the mute switch, with Apple thought to be replacing it with a new Action button. Just like the Apple Watch Ultra, the Action Button is expected to be customizable and could indeed be set up as a mute switch of sorts. The option to configure it to do other things like take a photo or launch an app will make the Action button much more useful for some people, it's expected.
If Gurman is true, we'll get all of this confirmed on September 12 or September 13 - not long to wait now!