Nasa has announced that it successfully got into contact with Voyager 2, a historic spacecraft that is located 12.3 billion miles away from Earth.
Voyager 2 was originally launched in 1977 to explore the outer planets of the solar system. With the primary mission completed, the spacecraft went on to reach interstellar space, becoming one of the furthest human-made objects ever sent into the void. The problems began when NASA sent a command to Voyager 2 that moved its antenna 2 degrees away from Earth, severing connection with the planet.
Nasa quickly sprung into action after this command altered Voyager 2 antenna by sending out and receiving as many radio frequencies from the region of space Voyager 2 is located. NASA announced on Friday that its Jet Propulsion Laboratory (JPL) had succeeded in a long-shot effort to send the correct instructions to Voyager 2.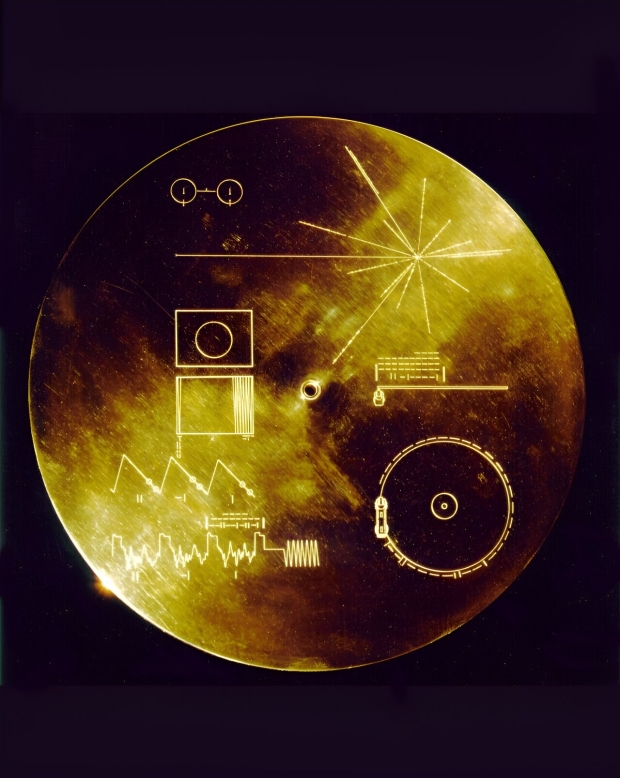 "The Deep Space Network used the highest-power transmitter to send the command (the 100-kw S-band uplink from the Canberra site) and timed it to be sent during the best conditions during the antenna tracking pass in order to maximize possible receipt of the command by the spacecraft," said Voyager project manager Suzanne Dodd.
The space actually agency described this as an "interstellar shout," which required 18.5 hours of traveling at the speed of light to reach Voyager 2, and then another 18.5 hours back for the mission controllers to learn if the command worked.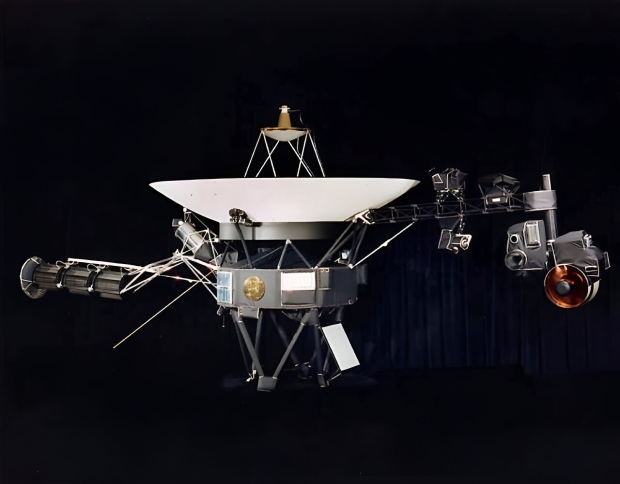 The probe has begun its nominal scientific operations as of August 4, which indicates "it is operating normally and that it remains on its expected trajectory," added JPL.