After announcing the tragic news that NASA lost connection with the iconic Voyager 2 satellite, the space agency has re-established communications, and they are up and working again.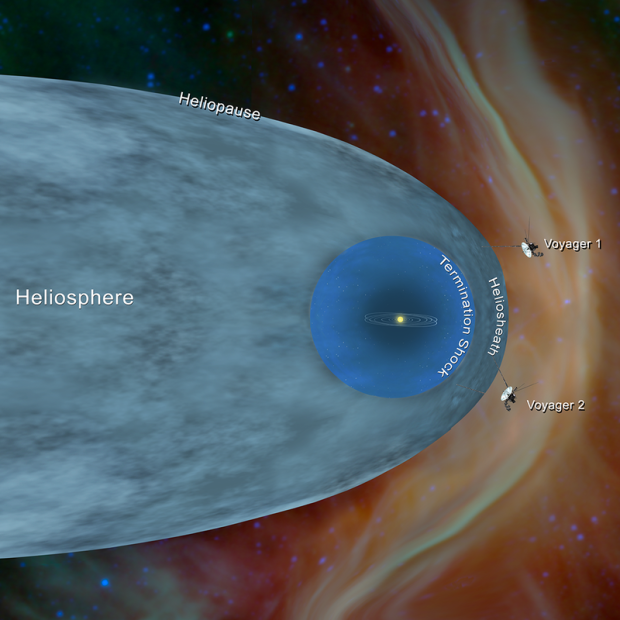 The iconic satellite was launched in 1977 and is since been exploring interstellar space, sending radio signals back to Earth from its distant position of 12.3 billion miles away. On July 21, the space agency lost connexion with Voyager 2 as a command instructed the satellite to move its antenna just two degrees in the wrong direction, severing communications with Earth.
While the situation seemed dire since the satellites antenna was no longer sending or receiving data, the space agency remained steadfast as a protocol has been set up that initializes Voyager 2's antenna to regain connection with Earth in the event that Mission Control operators can't get in contact with the satellite.
On July 31, NASA detected a faint hint of what was called a "carrier signal", or "heartbeat" from Voyager 2. This faint signal wasn't very strong, and NASA was, unfortunately, unable to extract anything from the data. However, this signal confirms that Voyager 2 is still alive and working and just needs readjustments.
If NASA is unable to get in contact with Voyager 2, its repositioning protocol which happens only a few times every year will kick in on October 15. NASA says this "should enable communications to resume."
Project manager Suzanne Dodd said, "That is a long time to wait, so we'll try sending up commands several times [before then]."