One of the co-founders of OceanGate, the company that sent the submersible containing five people to their tragic doom near the Titanic has proposed a new voyage - this time to Venus.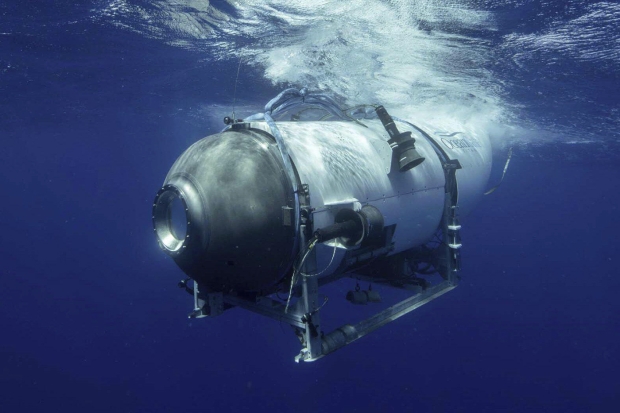 On June 18, five people were confirmed deceased after OceanGate's submersible called Titan imploded on the way to visit the Titanic. One of the members of the crew was OceanGate co-founder Stockton Rush, good friend of Guillermo SÜhnlein, an OceanGate co-founder that now wants to create a home for people inside Venus' atmosphere by 2050.
It seems the tragic events of the Titan submersible have hardly dampened SÜhnlein aspirations or ambitions. It should be noted that SÜhnlein stepped down as OceanGate's CEO in 2013, but kept a small stake of ownership in the company. However, SÜhnlein doesn't want people to dwell on the recent tragic events, and would prefer everyone to focus on the future.
"Forget OceanGate. Forget Titan. Forget Stockton [Rush, the CEO who died in the submersible's implosion]," SÜhnlein suggested. "Humanity could be on the verge of a big breakthrough and not take advantage of it because we, as a species, are gonna get shut down and pushed back into the status quo."
SÜhnlein's new project is called Humans2Venus and proposes a floating colony of about 1,000 humans living within Venu's atmosphere. NASA writes on its website that Venus is the hottest planet in the solar system, with surface temperatures capable of melting lead, and an atmosphere that is mostly carbon dioxide. The clouds on planet rain sulfuric acid and the atmospheric pressure is 90 times Earth's.