Elon Musk has said that there are hidden meanings behind the Space X logo as well as the Tesla logo, with the Twitter owner explaining on his platform each of the stories behind the iconic symbols.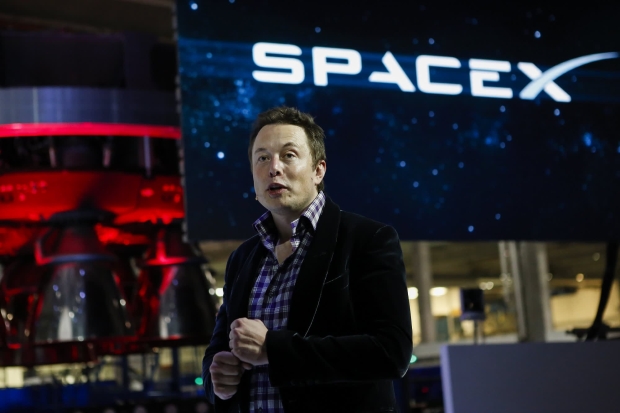 Mosque has taken to his personal Twitter account to reveal some back story on the Tesla logo and the Space X logo, which both feature very prominent letters - Tesla's "T" and SpaceX's "X". These discussions from Musk come ahead of the recently announced changes of Twitter's rebranding from the iconic blue bird to Musk's new "X" platform.
The CEO of Tesla took to his personal Twitter account to explain that the inspiration behind the Tesla "T" logo comes from a cross-section of an electric motor". As for the idea behind SpaceX's branding, The company CEO said the inspiration is Similar to Tesla's as the X is "like a rocket trajectory". It's no secret that Musk has an affinity with the letter X as the Twitter owner recently launched a new AI company called xAI, which will be focussing on unlocking the mysteries of the universe.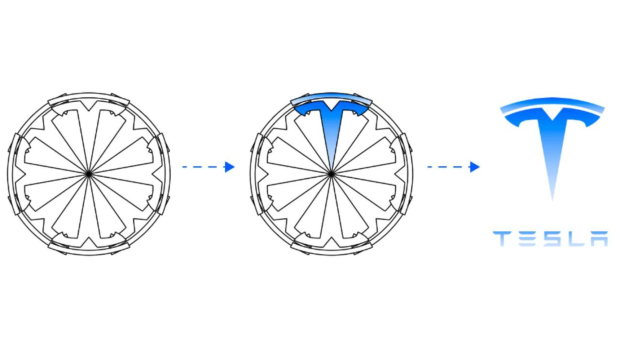 Furthermore, Twitter Inc merged into a company named X Corp which was revealed in court documents that stated: "no longer exists". The rebranding of Twitter is the very first step of Musk's overall plan of converting Twitter into "the everything app". At the time of writing this, Musk has already changed his personal Twitter account profile picture into the coming rebranded X.