An investment management firm has dropped its valuation of the world's second-largest social media platform after Elon Musk took to its helm.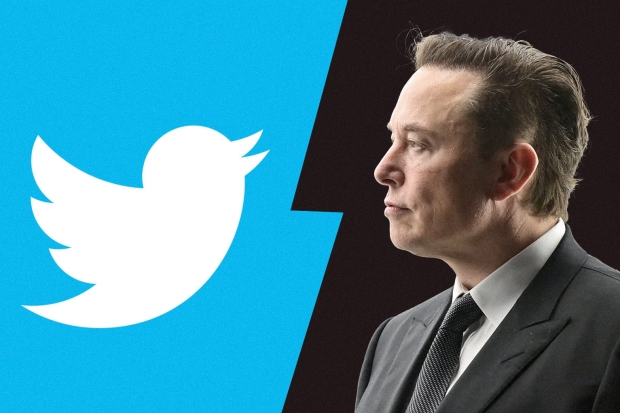 A new report from The Wall Street Journal has detailed a new marked-down valuation by Art Invest, an investment management firm based in Florida, that reduced its valuation of Twitter by 47%.
In an interview with Cathie Woods, Ark Invest CEO, the valuation has dropped from the figure that Musk purchased the company, $44 billion, to approximately $23 billion, and according to Woods, the investment firm takes its valuation "very seriously".
"We take fair valuation very seriously and absolutely have had to write that [Twitter] down. The write-down is not representative of our fundamental outlook and belief in the long-term return on investment we believe that it will have for our shareholders," Wood said in a recent interview.
It should be noted that Ark Invest currently owns a small stake in Twitter at approximately 2.4%, as of June 30. Furthermore, Woods says that despite the investment firm's valuation, she is still very bullish about Twitter, as she and the firm believe in Musk's plan to turn Twitter into an "everything app".
"I would love to get more stock at these price levels actually, but no one wants to let any go. So that tells you something," Wood said.
Notably, these valuations from investment firms, Fidelity reduced its valuation of Twitter to just $15 billion in May, are hardly a surprise considering on Sunday, Musk tweeted that Twitter lost 50% of its advertising revenue since he took over the company. The Twitter owner also revealed that the social media platform is still in negative cash flow.