Applications like Word, Excel, PowerPoint, Outlook, One Note, Access, Teams, and Skype make it easier and faster to complete all of your projects with Microsoft Office 2021's numerous new features and optimized system. Office 2021 Professional has added new co-authoring features, data types, new functions, translation and editing tools, motion graphics, ease-of-use features, and much more. As has always been the case with Office, you can look forward to a new interface with a more contemporary design and a well-organized collection of work tools that are easy to understand. But advanced features mean expensive fees for the new Office productivity suite.
GoDeal24 can give you the most favorable software keys. You can get Office 2021 Professional Plus for $24.25, which means you can enjoy the whole application at a 90% discount. So for such a low cost, Microsoft Office 2021 Professional is an excellent option for the customer who needs an effective and efficient office suite. This is not the price floor of GoDeal24 yet. If you shop in GoDeal24 with your friends, there are multi-keys Office and Windows series packages for less money. You may find more surprises in the following.
GoDeal24 Hot Sales for your reference!
Multi-keys pack makes your system upgrades easier
Get your cost-effective bundle today with 62% OFF (coupon code "GG62")
Up to 50% off on More Windows and Office! (Coupon code "GG50")
Business Wholesale: Windows OS and Microsoft Office
More PC tools at the Best Price!
At GoDeal24, you can save a lot of time and money with discounted Microsoft licenses, major IT security software, and other computer tools. Get Windows OS and MS Office at an unbeatable price. Experience hassle-free shopping with GoDeal24's digital delivery, which sends your software directly to your email within seconds of purchase. Plus, with a TrustPilot 98% Excellent rating and 24/7 expert technical support, you can be confident in the quality of the product you are buying.
GoDeal24 promises that they offer 24/7 professional technical support and lifetime after-sales service and that you can use the product without problems! Contact GoDeal24: service@GoDeal24.com
How to Pay?
Go to the checkout page, continue as a guest (or create an account), and then fill in "Billing Information".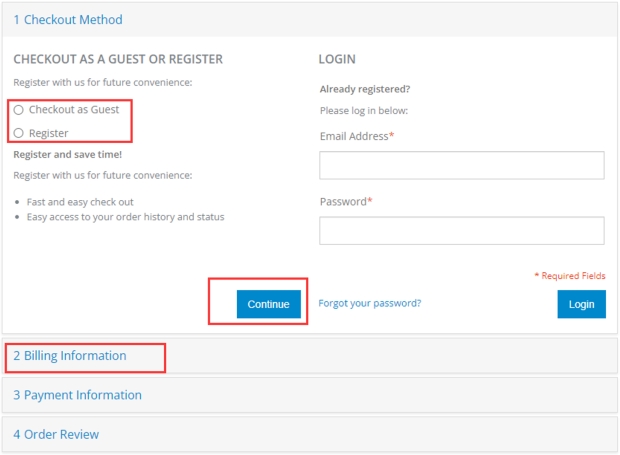 Please select "CWALLETCO" in this step, then click "Continue".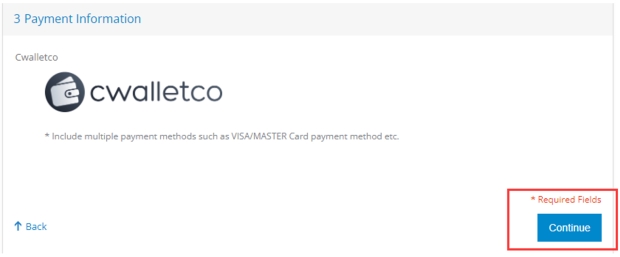 Please check your order and click "Place Order".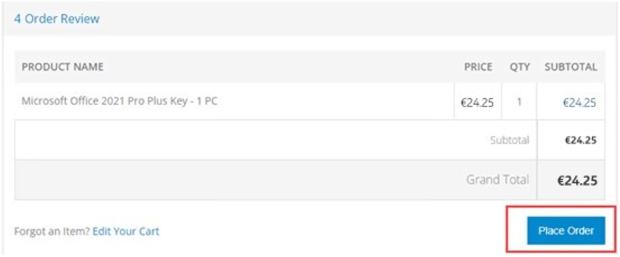 Then it will jump to this page, and click "Choose payment methods".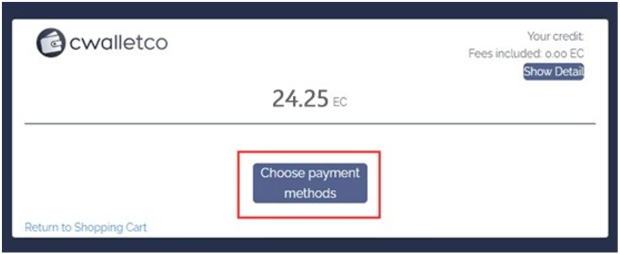 Finally, you can choose to use PayPal to complete the payment.