BREAKING NEWS: Microsoft and Activision have officially extended their merger agreement into October.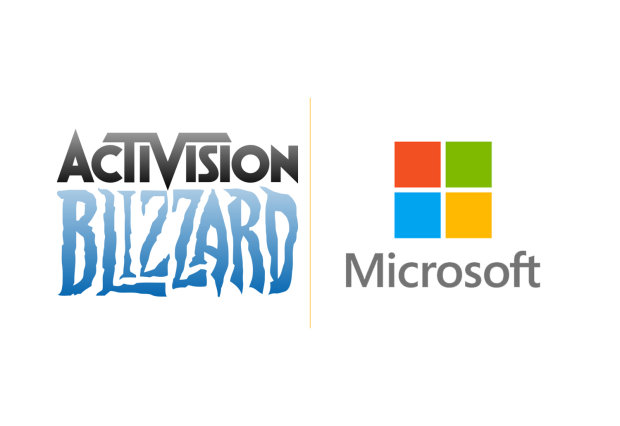 Last night, the Microsoft-Activision merger deadline came and went. As UK regulators at the CMA weigh Microsoft's latest offers, both Microsoft and Activision have delayed the merger deadline in an attempt to safeguard the $68.7 billion deal from any further elongated investigations from the Competition and Markets Authority.
"Microsoft and Activision Blizzard have extended the merger agreement deadline to 10/18. We're optimistic about getting this done, and excited about bringing more games to more players everywhere," Xbox gaming CEO Phil Spencer said.
Microsoft President Brad Smith also issued a statement:
"Together with Activision, we are announcing the extension of our merger agreement to 10/18 to provide ample time to work through the final regulatory issues. We will honor all commitments agreed upon with the EC and other regulators and continue to work with the CMA on the issues raised in the UK. We are confident about our prospects for getting this deal across the finish line."
The terms of the merger extension are below:
Microsoft and Activision Blizzard Merger Agreement Extension

Microsoft and Activision Blizzard have jointly agreed to extend the merger agreement deadline from July 18, 2023 to October 18, 2023, to allow for additional time to resolve remaining regulatory concerns.

Additional details related to the extension of the agreement:

• Activision Blizzard is entitled to pay $0.99 per share to its shareholders.

• Both parties have agreed that the deal termination fee is not subject to any condition other than failure to close.

• If the deal does not close by August 29, 2023 the termination fee payable by Microsoft if the agreement is terminated will increase from $3 billion to $3.5 billion. If the deal does not close by September 15, 2023, it will increase from $3.5 billion to $4.5 billion. Any termination fee will only be paid if the deal fails to close.