Apple's expected to announce new M3-powered Macs later this year and one of those Macs is thought to be a new 13-inch MacBook Pro. Now, a new report is already pointing to the fact that the new laptop will use an upgraded 3nm manufacturing process from TSMC. That will surely mean that the same process will be used for other M3 chips that will find their way into a new 13-inch MacBook Air and updated iMac.
Those are the Macs that we'd been told to expect from Apple's October event by Bloomberg's Mark Gurman - a man that is normally pretty accurate when it comes to predicting what hardware Apple will announce and when.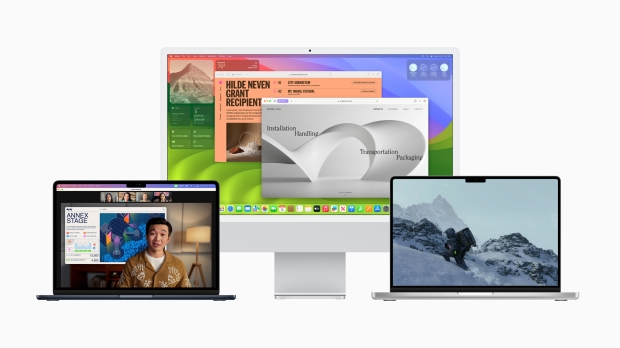 The new TSMC report comes via a paywalled DigiTimes report seen by MacRumors. According to that report, Apple's next-generation MacBook Pro will arrive in the third-quarter of the year, just as Gurman also predicted this past weekend. DigiTimes goes on to say that industry sources have said that TSMC's 3nm manufacturing process will be used.
The move to a smaller manufacturing process doesn't automatically mean that it will be faster, but it does mean that it will likely use less power and generate less heat. That can often allow chipmakers and designers to push the chip's cores harder, making them faster as a result.
The move to the M3 chips is set to continue into 2024, with new 14 and 16-inch MacBook Pros likely to be joined by a refreshed 15-inch MacBook Air. Then it's a waiting game to see when the M3 Ultra Mac Studio and Mac Pro will arrive, if indeed they do at all.