It's official: Sony has signed a contract with Microsoft to keep Call of Duty on PlayStation.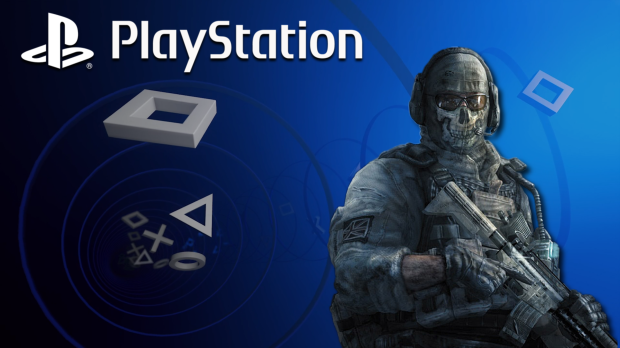 Given the circumstances involved, was only a matter of time before Sony made a new deal to keep Call of Duty games on PlayStation platforms.
"We are pleased to announce that Microsoft and PlayStation have signed a binding agreement to keep Call of Duty on PlayStation following the acquisition of Activision Blizzard. We look forward to a future where players globally have more choice to play their favorite games," Xbox gaming CEO Phil Spencer said today.
The exact terms of the agreement remain unknown. Previous agreements indicated that Microsoft guaranteed Call of Duty on PlayStation for a 10-year period, which would extend past the PlayStation 5 era into the new generation of PlayStation consoles. Other evidence suggests that this Call of Duty deal also extends to PlayStation Plus, and that Sony may be able to offer new Call of Duty games day-and-date on PlayStation Plus Extra. These original terms may have changed considerably over the course of the FTC v Microsoft federal case, however it is likely that these terms are amicable for Sony--remember that Microsoft very much depends on Sony's platform staying big enough to make strong revenues from Call of Duty game sales and monetization.
The news comes after Microsoft removed all roadblocks to close its acquisition of Activision in the United States. While the merger case is still active in the UK, the CMA is believed to come to some sort of agreement with Microsoft in order to get the deal passed. Timing is unknown, however, and Microsoft and Activision are expected to negotiate a new termination deadline for the merger to safeguard against any long-winded investigations or proceedings from the Competition and Markets Authority (CMA) in the UK, as well as the pending appeals trial in the Competition Appeal Tribunal (CAT).
Some time ago, I wrote that Sony Interactive Entertainment and Microsoft would find some sort of mutually-beneficial deal regarding Call of Duty. Despite the console war rhetoric, and the fact that Sony is seen as a "hostile competitor," PlayStation and Xbox are very much dependant upon one another in the publishing business--Minecraft is proof of that.
Now both companies will partner to continue releasing the $31 billion shooter franchise on PlayStation, which is a big part of the reason why Microsoft's board of directors approved a $68.7 billion buyout price for Activision.