There can't be all that many people using the fourth or third-generation iPod Shuffle, but for those people, Apple has now released a new macOS Ventura software update to fix an issue that caused them to be unable to sync their music.
The new software update is called macOS 13.5 and it's specifically built to deal with a problem that meant that some iPod Shuffle owners received an unknown error (-244) message when trying to sync their iPod Shuffle. To be clear, Apple discontinued that iPod way back in 2017 which makes this particular fix interesting. How did Apple ever realize this was an issue and how much of a priority inside the company did it become?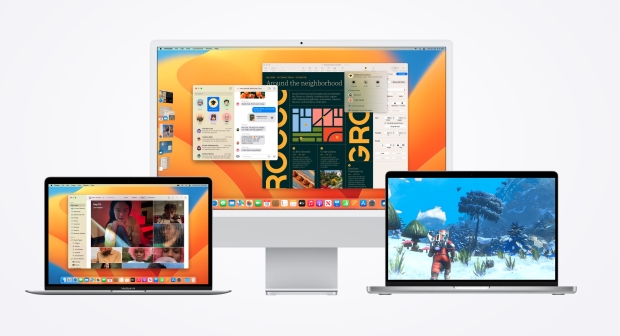 The iPod Shuffle is of course an iconic product and some people absolutely loved theirs. It was first introduced in 2005 and was the first iPod not to have a display. Not being able to choose your songs was both a limitation and a feature, with Apple leaning into the fact that people would have to leave the shuffle feature to choose what track would play next.
As for macOS Ventura, this macOS 13.5 update is likely to be one of the major releases it will get. The macOS Sonoma update is waiting in the wings and is set to be released to the public this fall. It's currently available in beta and is in the hands of both developer and public testers. Those who stick to macOS Ventura can expect to continue to receive important security updates for years to come of course.