Based on NVIDIA's surging stock price and the importance of high-end GPUs when it comes to the incredible progress being made in the field of AI, and the fact that all the big tech companies are diving head-first into AI and creating supercomputers to train models, it's no surprise that the future of hardware is intrinsically tied to the future of AI. Are chips being designed to accelerate AI tasks? Yes, and that's where we're at in 2023.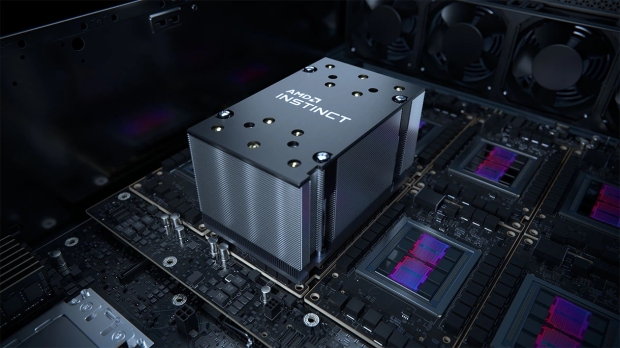 Though new comments from AMD CEO Lisa Su highlight that not only is the hardware being designed for AI, and we've seen the flow-on effect of that in the consumer space with gaming technology like NVIDIA DLSS and Intel XeSS, but AI is also going to be used to design the chips of the future.
AMD currently uses AI in its chip design process, where the technology is used to optimize performance and improve energy efficiency. All AI is based on training and learning, continuously leading to better results; it improves over time.
What makes Lisa Su's comments so interesting is that she believes that AI-enabled tools will dominate chip design as complexity increases - this means fewer real-world engineers in place of AI engineers. At the 2023 World Artificial Intelligence Conference (WAIC), Lisa Su noted that the increased influence of AI in chip design already covers everything from semiconductor design to testing and verification.
It's a similar situation at NVIDIA, with the company using AI tools to improve its chip designs, which Team Green has talked about extensively. How long before AI tools and models begin to make (or suggest) fundamental architectural changes to Ryzen and GeForce hardware? No one knows, but odds are it's only a matter of time.