Microsoft has been busy fixing a couple of problems with File Explorer in Windows 11, so it'll run more smoothly in general, and not eat CPU resources in the case of one of the bugs that's been fixed with a freshly released preview update.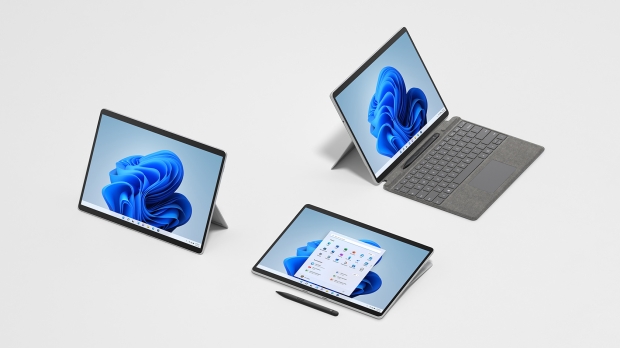 This is the optional update for June, KB5027303, and as Windows Latest reports, it resolves an issue where high CPU usage could be caused in a particular scenario with File Explorer.
That spiked processor usage is encountered when using the 'View effective access' button (in the Advanced Security Settings dialog).
Microsoft tells us:
"This update addresses an issue that affects File Explorer. It might stop responding indefinitely. This occurs after you try to view the effective access permissions for files in File Explorer."
Separately, a spokesperson for the software giant confirmed to Windows Latest that "this issue has been addressed for devices running Windows 11 22H2 KB5027303 and later."
Clearly that's good news, even if the majority of users won't generally delve into that option - because for those who did, the impact on the system was pretty bad, according to reports.
KB5027303 also brings in another bug fix, and as Microsoft explains in its release notes, this addresses a bug with File Explorer whereby it falls over ("stops working"). So that's another important step forward with this central facet of the Windows 11 interface.
Quite a lot is happening with Windows 11 right now. The rollout of Microsoft's Moment 3 feature update kicked off in May, and it'll be fully deployed across the whole user base in July's patch which arrives a week tomorrow. The Windows Copilot AI also entered testing last week, though it's a barebones version currently, with very few commands for Windows settings catered for.