Reddit is getting many subreddits back online after informing moderators that the company would appoint new moderators to reopen the subreddit if the blackout isn't ended.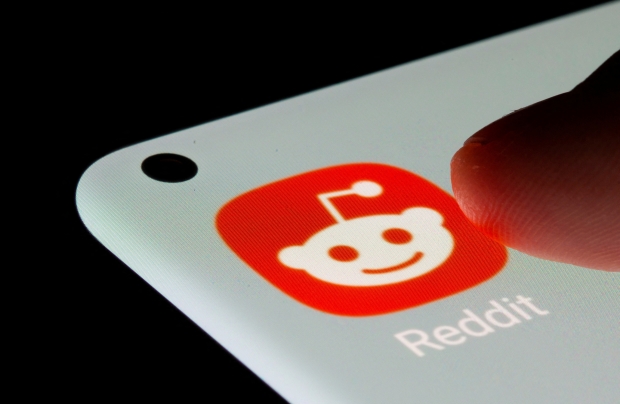 Thousands of subreddits went dark after Reddit announced new pricing for its API, which directly affects third-party developers that create tools and apps using Reddit's data. These new pricing changes made it impossible for popular third-party apps such as Apollo to operate, as it would cost the app $10 million a year for Reddit's API. Additionally, many volunteer moderators take advantage of third-party tools to make their job of moderating the subreddit much faster and more efficient. Some of these tools would now no longer exist.
Now reports indicate Reddit is pressuring moderators of subreddits that are still protesting the API changes. According to an employee of Reddit, who spoke to a moderator of a subreddit, Reddit's "expectation here is that communities reopen," per a moderator of r/DIY. According to the moderator, the fear is that Reddit will replace the moderators with new people that "don't care about the subreddit the way we do", running the risk of the entire subreddit being ruined.
Other subreddit moderators have expressed a similar sentiment that the communities cannot stay closed, with moderators from r/harrypotter writing, "keeping the community closed is not an option", despite the community voting to remain closed. The same goes for moderators of r/homeimprovement, with the admin writing to moderators, "to be very clear, you cannot remain closed, so we need to know if any mods here wish to participate in opening the community."
Currently, more than 2,600 subreddits are dark.