Bethesda's Todd Howard reveals that most of Starfield's planets will be devoid of life, and that's as much as a design decision as it is a technical one.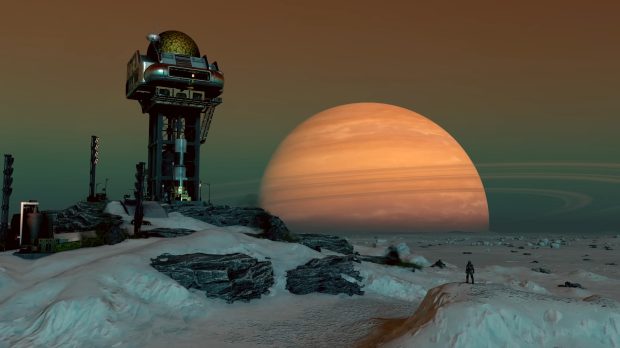 Starfield promises a lot. The game is supposed to have 1,000 planets with exotic flora, fauna, resources, and possibly even strange ancient alien artifacts. We might find things like derelict ships in space, colonies of adventurers that died in mysterious ways, and other forms of unique environmental storytelling that Bethesda is known for.
One thing that Starfield will also have are those lonely, introspective moments of exploration in a vast world--or in this case, galaxy. This is something Bethesda RPGs have, and not all of your expeditions are going to be exciting encounters with life. Your explorations might end up with you being mostly solitary. In a recent interview with Kinda Funny Games, Bethesda's Todd Howard talked more about what gamers can expect when it comes to Starfield's planets and how the team is looking to a distinct Buzz Aldrin quote for inspiration.
Q - Are there going things to do on these 1,000 planets that are worth my time, other than resources?
"We struggled with this question early in the project. We wanted to do the planets because we like to give you that choice, where you want to go. You feel like you'd want that choice in a game like this. So first it was technically could we pull it off? And, we did, technically...to be able to draw these planets, be able to make them feel believable on the screen.
"Now, obviously it's procedural. There's no way we're going to handcraft an entire planet. What we do is we handcraft individual locations and some of those are placed specifically, obviously the main cities and the quest locations. And then we have a suite of them that are generated or placed when you land depending on that planet."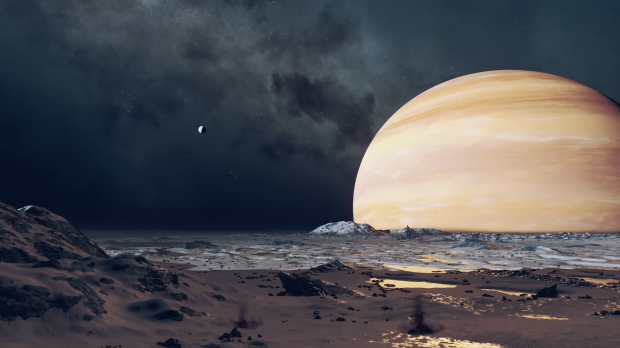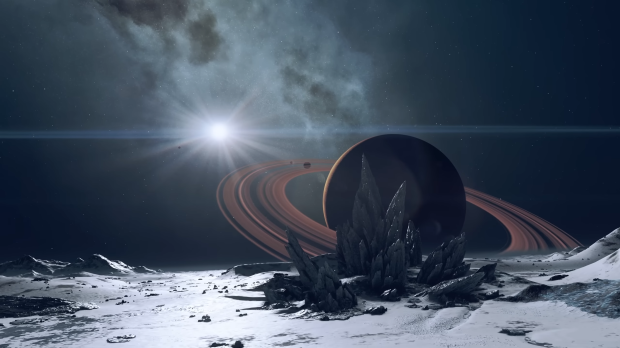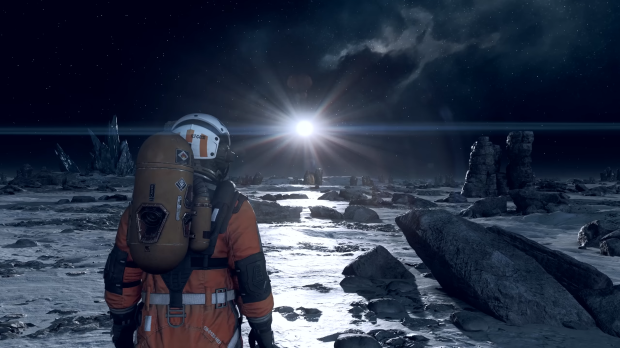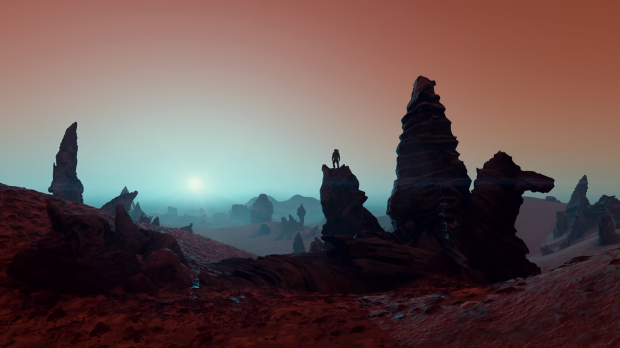 Howard goes on to say about 10% of these planets, or about 100 planets, actually have life on them. This allows Bethesda to achieve scale on a technical level while matching realism and a design decision to tap into that feeling of cosmic isolation.
"For us, we view it as giving you when you look at a system, here's the menu of things you can do. Like science, we're pushing it about 10% of those planets have life on them. We're pushing it to the edge of...what do people think, what planets are in that goldilocks zone versus planets that have resources.

"I think it is a moment, when you land on some of these barren planets, and again we will generate certain things to find on them, but if you look at a planet and you see the resources and it has things you want, there is...I love the Buzz Aldrin quote, the "magnificent desolation".

"I think there's a certain beauty on landing on those and feeling 'I'm one of the only people or the only person to ever visit this planet.' It's a difficult design thing, if you add too many things, if it's generating too many abandoned bases and towers it starts to feel too gamey in those locations, so I think we've dialed that in pretty well depending on the planet that you're on.

"We hope everyone enjoys it for what it is, but it is an exploration different than what we've had, where you're landing, your exploring around that landing spot, and then you're probably going somewhere else."