Since early December 2022, the public has been patiently waiting on the edge of their seat to see when Neuralink, Elon Musk's brain chip company, will conduct its first human trials.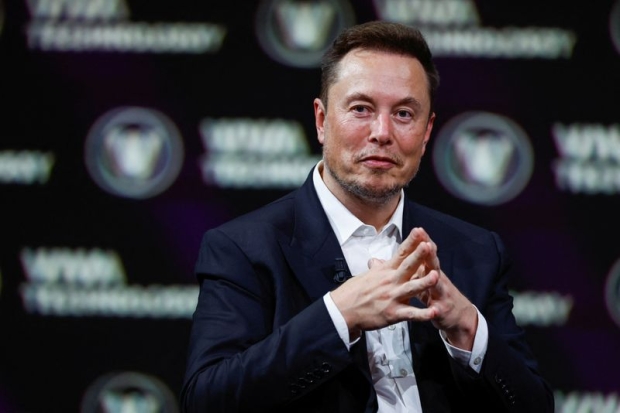 Musk made the announcement that Neuralink was ready to begin human trials on December 1, 2022, and during that announcement, the Tesla CEO outlined what the brain-chip-interface company intends to achieve with its product, what Neuralink wants to solve in the future, and where the company is expected to be six months from the announcement.
It's exactly six months from the December 2022 announcement, and Musk has appeared on stage at the VivaTech event in Paris, where he gave similar statements to the announcement from six months ago. "Neuralink is ready for humans," and he expects a human trial will happen sometime "this year."
However, a key difference between December 2022's announcement and Musk's most recent update, is Neuralink receiving clearance for an initial human clinical trial by the Food and Drug Administration (FDA), which happened only a few weeks ago.
So, what do Musk and his team at Neuralink expect the brain chip to solve? Blindness, paralysis, and other major health problems. Musk has even said that if an individual is born blind, Neuralink's brain chip will be able to restore sight.
While Neuralink pushes forward with human clinical trials, the company is undergoing an investigation for its alleged mishandling of animals throughout its testing period. Former Neuralink employees alleged the company conducted surgeries on pigs, monkeys, and sheep in an inappropriate manner that was below regulatory standards and led to an excess number of animal deaths.