On January 25, 2023, Adult Swim announced that Rick and Morty co-creator Justin Roiland would no longer be voicing Rick or Morty, following a myriad of serious incriminating allegations that have since been dropped.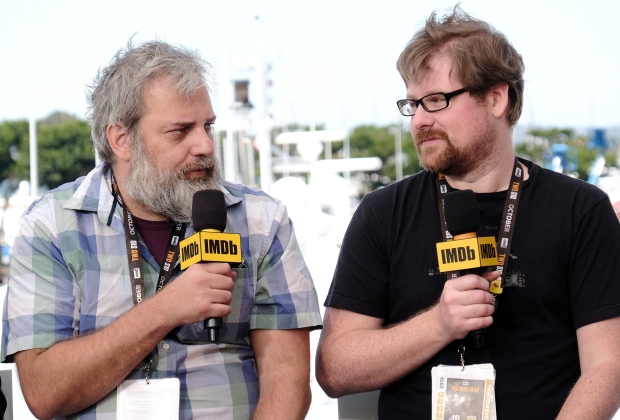 Roiland was accused of domestic battery, corporal injury, and false imprisonment by menace, fraud, violence, or deceit against his former girlfriend in 2020. These accusations led to Roiland being dropped by Adult Swim, and the show announcing that Rick and Morty would continue and that staff are still continuing to work on season 7.
Roiland's lawyer at the time this matter was on track to being dismissed by the district attorney's office, then in late March, California prosecutors dropped the charges against Roiland, citing "a lack of sufficient evidence beyond a reasonable doubt".
Cartoon Network president Michael Ouweleen along with executive producer Steve Levy, discussed parts of Rick and Morty's coming seventh season at France's Annecy International Festival, where they confirmed that the seventh season will feature the new voice actor and that they don't "believe anyone will bat an eyelid hearing the new voices".
This is the very first confirmation that one of Roiland's shows has already acquired a replacement. Levy and Ouweleen compared the change to the shift from the original Bugs Bunny's voice actor Mel Blanc to other voice actors that picked up the role after Blanc passed away. "I love what Jeff Bennett has done with [Bugs]. But it's not Mel Blanc! And yet we recognize the character," said Ouweleen.