Justin Roiland, the brainchild behind the hit cartoon show Rick and Morty, has been dropped by Adult Swim, the owners of the TV show.
The decision to sever ties with Roiland was announced on Wednesday when Adult Swim and the Rick and Morty social media channels said: "Adult Swim has ended its association with Justin Roiland. Rick and Morty will continue. The talented and dedicated staff are hard at work on season 7." The announcement of Roiland's departure from the show is amid domestic battery, corporal injury, and false imprisonment by menace, fraud, violence, or deceit against his former girlfriend at the time.
Roiland has pleaded not guilty to the charges laid against him, and the Rick and Morty creator's lawyer, T Edward Welbourn, has issued a statement, "Not only is Justin innocent but we also have every expectation that this matter is on course to be dismissed once the district attorney's office has completed its methodical review of the evidence." It should be noted that Roiland served as the co-creator of Rick and Morty as well as an executive producer. Furthermore, Roiland also voices both the mad scientist Rick and his grandson Morty.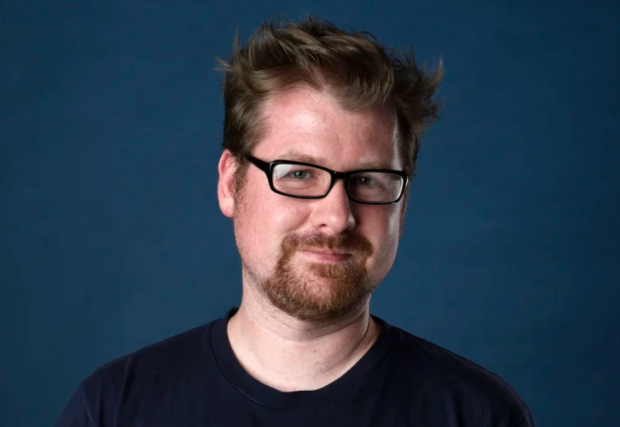 Deadline has reported that the roles of Rick and Morty will be re-casted for future seasons of the show, which was green-lit by Adult Swim for 70 more episodes in 2018, in addition to the already 31 that were released at that time.
If found to be guilty, Roiland could face up to seven years in prison.