A new report by The Debrief has cited a former intelligence official claiming that he's provided Congress with information on a downed "non-human" spacecraft that contained dead "pilots."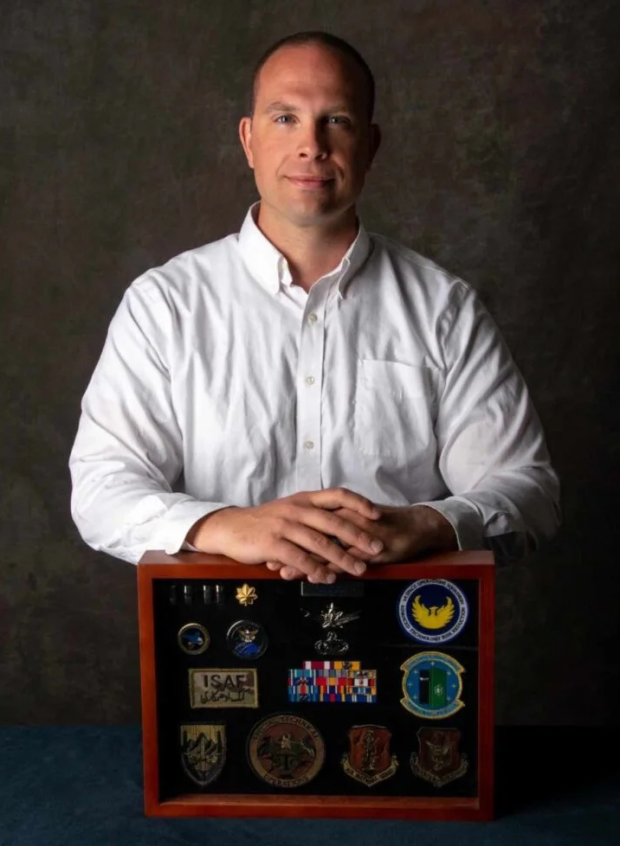 Firstly, it should be noted that none of the following information has been confirmed by the US government or any other regulatory body, and are direct claims from the whistleblower/s. The whistleblower's name is David Grusch, an Air Force veteran and former member of the National Geospatial-Intelligence Agency, who claims the information he provided Congress is "proof" of the recovery of objects of "exotic origin (non-human intelligence, whether extraterrestrial or unknown origin)."
The descriptions of these objects were based on vehicle morphologies and material science testing, which included atomic arrangements and radiological signatures. Grusch explained that the recovered material "includes intact and partially intact vehicles. These are retrieving non-human origin technical vehicles, call it spacecraft if you will, non-human exotic origin vehicles that have either landed or crashed."
The claims from Grusch suggest that aliens have already landed on Earth, whether that be a safe landing or a crash landing is uncertain. The former intelligence official also claims the US government is actively covering up this spacecraft recovery, and has been doing so for many years.
It would be reasonable to question the claims from Grusch, as the former intelligence official is attempting to confirm the existence of extraterrestrial lifeforms, putting to bed the species-wide question of "Are we alone?". Skeptics would rightly ask why he would come forward now? According to Grusch, he is coming forward to prepare the human race for an "unexpected, non-human intelligence contact scenario".
While Grusch's claims certainly seem far-fetched, there is some merit that needs to be recognized. Reports indicate that Grusch's claims are backed by Christopher Mellon, a former Deputy Assistant Secretary of Defense for Intelligence, who also worked with Congress on UAP reports. Mellon also spoke to Debrief and said that both current and former officials have shared detailed information with him about this classified program, and this shared information contained documents, the location of the craft landing, and its overall history.
The Debrief report states that Grusch resigned from the government in 2023 and still remains "well-supported within intelligence circles," with numerous sources vouching for his story.
"However, it is a delicate matter getting this potentially explosive information into the right hands for validation. This is made harder by the fact that, rightly or wrongly, a number of potential sources do not trust the leadership of the All-Domain Anomaly Resolution Office established by Congress," said Mellon
It's hard as a reader or even just a fan of sci-fi not to want the US government to secretly be covering up an alien spacecraft that crash-landed on Earth years ago. It's quite literally the dream of most sci-fan or alien fans. However, we must remain skeptical and wait for more official confirmations from independent sources that can verify the claims.
In other news, Blizzard Entertainment has released Diablo IV, and if you were wondering which class is best suited for you, check out our guide below, which gives a brief overview of each class and their playstyle.