SEGA and Capcom are among the last video game publishers not to increase the price of their games to $70, but how long will they hold out?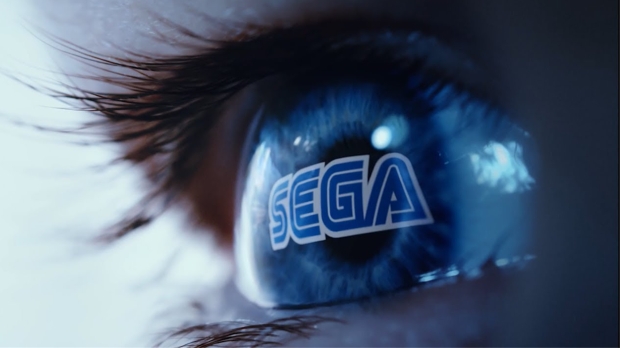 We've discovered that the new $70 price tag for AAA games seems to be affecting overall game sales, especially on the PlayStation platform. Sony recorded fewer games sold but higher revenues during its FY22 yearly period, which indicates that gamers are buying less games but spending more money on the titles they do buy. Our consumer survey also indicates that most people feel $70 is too much to pay for a new game and that the price increase has affected purchasing decisions in an unsure macro-economic environment.
The question remains: Do publishers set a $70 price for games and accept potentially lower sales for the possibility of higher revenues? Some game-makers like Capcom have indicated they won't raise the price of their games to $70 in an effort to eventually sell 100 million copies a year. So what about SEGA--will they follow the industry and move to $70 games?
The answer is essentially a wait and see moment. In a recent Q&A session with investors concerning FY22 results, SEGA executive management said this about the new price of games:
"In the global marketplace, AAA game titles for console have been sold at $59.99 for many years, but titles sold at $69.99 have appeared in [2020]. We would like to review the prices of titles that we believe are commensurate with price increases, while also keeping an eye on market conditions."
SEGA execs go on to clarify how the company recognizes games revenues, saying that earnings from subscription contracts are also included in the revenues. It's not entirely correct to simply divide revenues by game unit sales to get an idea of how much SEGA has made from game sales, and SEGA makes deals to add its titles to Xbox Game Pass or PlayStation Plus.
"Also, for titles that are planned to be offered via subscription services, revenue made via contract deals are also included in sales figures, so we would like you to be aware that when these figures are divided by the number of units, there is an apparent impact on the increase in unit price."