Rapidus Corp. is a newly-formed Japanese semiconductor manufacturing company with pretty lofty goals, making it a significant player in the chip space in just four years. This would put it in direct competition with TSMC and Samsung, with Rapidus producing its 2-nanometer chips by 2027.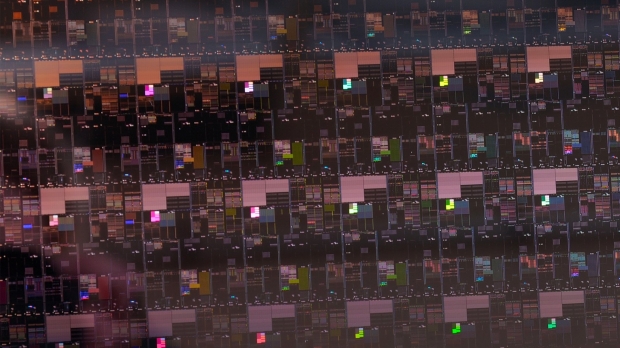 The company is already investing billions in the new plant, with strategic investments from the likes of Sony and Toyota and even the Japanese government. According to Bloomberg, the government has already budgeted over USD 2.4 billion (or ¥330 billion) annually for the new semiconductor manufacturer.
"Huge opportunities are ahead of us if we can become first in the market and focus on making chips for specific areas, such as AI," Rapidus chairman Tetsuro Higashi tells Bloomberg.
That said, with TSMC and Samsung planning to produce 2nm chips by late 2025, odds are it won't be the first to market - but it won't be far behind when the plant opens. That is, if everything goes to plan and production is up and running sometime in 2027. Rapidus is also confident that it will be able to produce 1.4nm chips in the future.
According to earlier reports at Bloomberg last year, the big hurdle was money - with huge sums required to create the infrastructure to produce 2nm chips. Rapidus also announced a strategic partnership with IBM in December 2022 to advance logic scaling "to become a global leader in semiconductor research, development, and manufacturing."
This latest update sounds like that's sorted, with the clock now ticking for Rapidus to realize its dream of cutting-edge semiconductor manufacturing in four years.
Domestic chip manufacturing looks to be a recent trend in many locations of late, most notably in the United States, thanks to the new CHiPs Act that is seeing companies like Intel constructing multi-billion dollar chip plants in the country.