The impressive nature of OpenAI ChatGPT means it comes with some costs, and these costs aren't Silicon Valley-level speeding fines, according to people familiar with the chatbot's developments.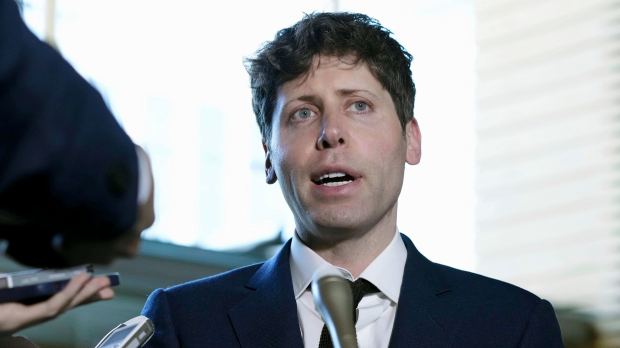 In a new article posted to The Information, people close to OpenAI's developments of now highly popular ChatGPT, the company spent a staggering $540 million in 2022 training its now extremely impressive AI chatbot. These funds weren't just used to train ChatGPT but also to poach some quality talent from competitor company Google, which is also developing its own AI chatbot called Bard.
The most recent estimated figure for OpenAI's costs is similar to what was estimated by Fortune in January, which put OpenAI's expenses at around $544.5 million for 2022. More specifically, Fortune's estimations outlined costs of $416.45 on computing and data training, $89.31 million on staff, and $38.75 million on unspecified operating costs.
Additionally, in April, Dylan Patel, chief analyst at semiconductor research firm SemiAnalysis, told The Information that OpenAI could be paying as much as $700,000 per day to keep ChatGPT servers up and running. This $700,000 per day expense is just from the amount of computing demand ChatGPT requires.
Early last week, Sam Altman, CEO of OpenAI, suggested that the company is on track to being the "most capital-intensive startup in Silicon Valley history", which ties into Altman's estimations for OpenAI's revenue outlined during an investors pitch meeting at the end of last year where the OpenAI CEO said that the company could make $200 million in 2023 and $1 billion in 2024. While that figure may not sound like a lot of money for a popular company in Silicon Valley, it should be noted that OpenAI pulled in $30 million in revenue in 2022.
The spike in money coming into OpenAI is expected to make another leap, with Altman suggesting privately that OpenAI could raise $100 billion as it nears creating artificial general intelligence (AGI). For those that don't know, AGI would be an AI-powered system that is capable of performing any human task or being capable of finding out and learning how to complete that task. It should be noted that the aforementioned definition for AGI is very generalized, and technically speaking, a specific definition for AGI has yet to be landed on by even engineers working in the field since its difficult to define what intelligence is.
In other AI news, Apple co-founder Steve Wozniak has alluded to Tesla's AI-powered automated driving system killing people. If you are interested in reading more about that story, check out the below link.