OpenAI's ChatGPT has pioneered AI-powered chatbots such as Microsoft's Bing Chat or Google's Bard. But how much does it cost developers of these chatbots to keep them up and running?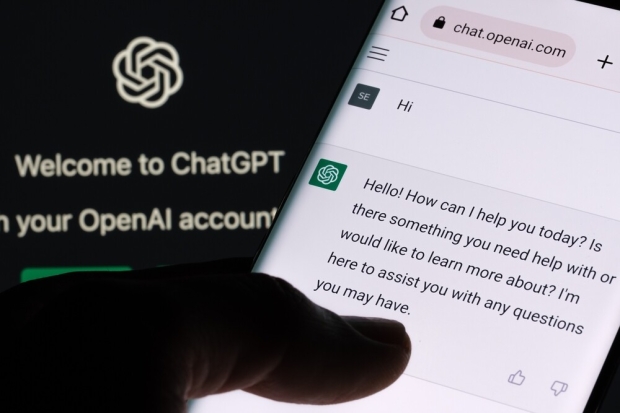 A new report posted on The Information cites Dylan Patel, chief analyst at semiconductor research firm SemiAnalysis, who said that OpenAI could be paying as much as $700,000 a day to keep ChatGPT servers up. So, why does ChatGPT cost so much to run? It's relatively simple. ChatGPT requires a large amount of power to analyze its database and create an appropriate response for a prompt. Patel spoke to Insider and said that his initial estimate was based on OpenAI's GPT-3.5 model, which is far less powerful than OpenAI's most-recent model, GPT-4.
Patel says that GPT-4 would cost the company much more money simply because that language model has many times more parameters. Furthermore, speaking to Forbes, Patel and Afzal Ahmad, another analyst from SemiAnalysis, said that it would have likely cost tens of millions of dollars to train ChatGPT's underlying language models, but that cost is nothing compared to operational expenses or inference costs. The analysts said that ChatGPT's inference costs "exceed the training costs on a weekly basis".
So, how is OpenAI affording such costs? Well, the company has been charging companies access to its language model for quite some time. CNBC reported that Nick Walton, the CEO of Latitude, a company building an AI dungeon game that uses prompts to create organic storylines, had running costs of about $200,000 a month when including costs to Amazon Web Services. In an effort to reduce running costs, Walton pivoted to a language software provider backed by AI21 Labs, which reduced bills to around $100,000 a month.
In other news, SpaceX's Starship orbital launch caused some destruction to a minivan that was left in the launch "danger zone". A video captured the moment some of Starship's debris collided with the minivan, destroying the rear windshield.
The minivan wasn't the only thing that was destroyed during Starship's launch as the rocket's first stage failed to separate from its second stage, resulting in the nearly 400-foot rocket tumbling mid-air. SpaceX officials were forced to initiate the mission termination process, which saw the massive rocket immediately explode during flight.
Despite the Starship intentionally being blown up, SpaceX employees along with company CEO Elon Musk celebrated the launch as the rocket performed better than what was expected. If you are interested in reading more about that story, check out the link below.