With Samsung and Google being silicon bedfellows it sounds like the latter could be about to benefit from a bit of a breakthrough that the former has had. That breakthrough is an improvement in its 4nm chip manufacturing process with the company thought to have seen the yield increase to the point where it's almost as reliable as its existing 5nm process.
If Samsung really can make its 4nm chips work then we can probably safely expect that the next Google chip will be based on that manufacturing process. That chip will likely be the Tensor G3, a chip that will surely power the Pixel 8 and Pixel 8 Pro.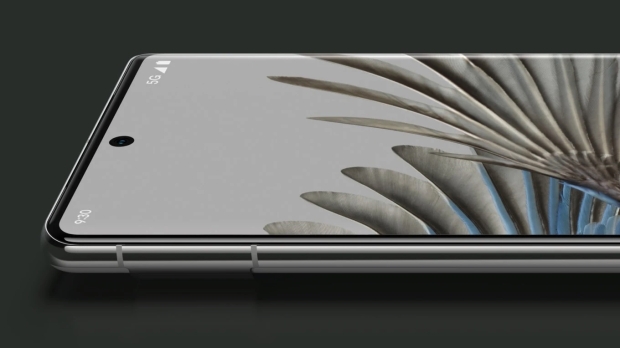 While the move to a smaller manufacturing process doesn't necessarily automatically mean that the chips will be faster, that is often what happens thanks to a couple of things. Chips built on a smaller manufacturing process often use less power, which in turn means that less heat is generated when they are working. Both of those things often mean that the chips themselves can be clocked higher, improving performance as a result.
Of course, all of this comes as 3nm processes are already starting to come online and Apple's iPhone 14 Pro already uses a 4nm A16 Bionic chip, something the company touted as being a first for a smartphone when it was announced in September 2022.
As for Google, it has bigger fish to fry right now. It's ready to announce the Pixel 7a and Pixel Fold during the Google I/O developer event on May 10 while the Pixel Tablet is also set to get some stage time as well.