PS5 Pro devkits are expected to be in the hands of first-party Sony Interactive Entertainment development studios like Naughty Dog, Insomniac Games, Sucker Punch, and others in a few months, sources have told Insider Gaming.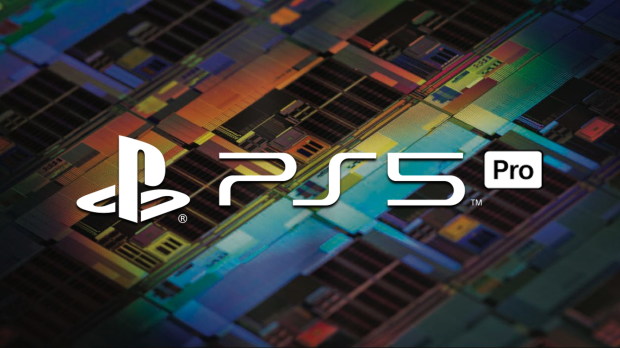 According to a new report from Insider Gaming's Tom Henderson, Sony is ramping up the production of PS5 Pro devkits to introduce developers to the new hardware. The final retail PlayStation 5 Pro is expected to launch in 2024, and Sony is arming its teams with the upgraded consoles in an effort to push their first-party games beyond the current capabilities of the PS5, however PS5 Pro specifications and performance targets for upgraded games remains unclear.
Sources have told Henderson that first-party developers will get the PS5 Pro devkits many months before third-party devs, the latter of whom are expected to receive the units by the end of 2023.
Sony has indeed been shipping thousands of mysterious development kits from overseas to the United States. Updated import records show that Sony has continued sending hundreds of cartons of development kits and testing kits for interactive entertainment software throughout 2023.
These freight containers may include a number of things, including PS5 devkits, PSVR2 devkits, or perhaps even PS5 Pro devkits or the components needed to manufacture and produce them.
Sony has announced that it is going all-out with PlayStation 5 console shipments, and plans to ship 25 million systems by March 2024. If the PS5 Pro does release at the end of 2024, it will launch alongside a budding and matured PlayStation 5 installed base to complement its mid-gen performance upgrade.
Sony Corp. is also freeing up a lot more working capital to help fund the development of new first-party PlayStation games, including its planned lineup of 10 live games, and to help bolster the production of PS5 models.
Meanwhile, Sony is reportedly preparing a disc-less PlayStation 5 model that will replace the current dual-SKU editions and effectively turn all new PlayStation 5 systems into the digital-only version. Gamers will be able to purchase a disc drive separately. This should reduce the PS5's weight, thereby significantly reducing shipment costs for Sony, and possibly even reduce the system's base MSRP price as well.