Sony has revised its capital allocation for strategic investments, acquisitions, and share buybacks and freed up more cash for its PlayStation games division and other segments.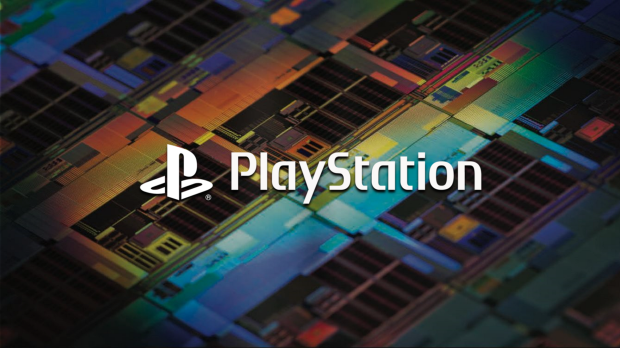 Sony just reported its best-ever year for PlayStation, with the games division generating a record-breaking $27 billion in FY22. This landmark success was driven by stellar PS5 console sales and strong growth in its PC-driven gaming segment. In a bid to keep this momentum going, Sony has decided to increase its capital expenditure in part for PlayStation gaming as it gears up for a record 25 million PS5 console production and shipment cycle, as well as major new first-party games across live services and dedicated console gaming.
In its recent FY22 earnings report, Sony confirmed that it has reduced its capital allocation for strategic investment from 2 trillion yen (about $14.6 billion) to a total of 1.8 trillion yen ($13.04 billion). Thanks to previous comments from Sony Corp. President Hiroki Totoki, we can calculate how much of this budget that Sony has left to spend on new company acquisitions, strategic investments, and share buybacks.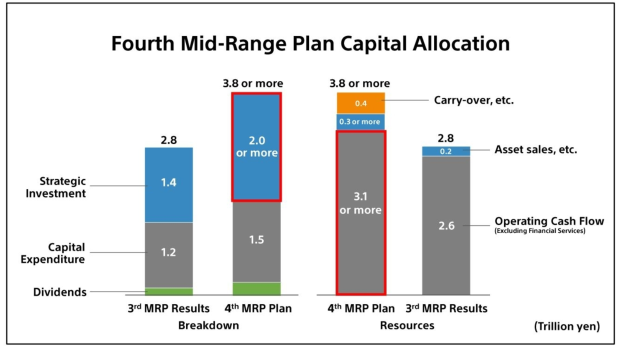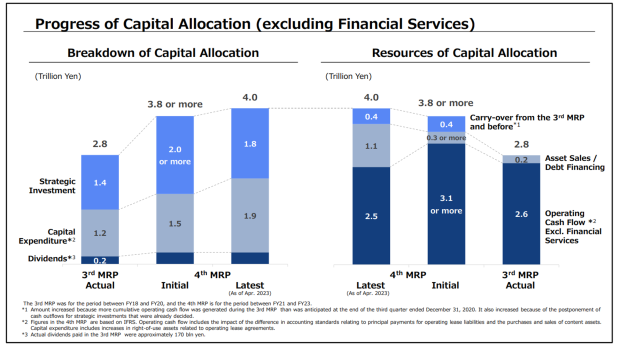 We had previously reported that Sony had about $5.1 billion left to spend on things like buyouts such as the Bungie and recent Firewalk studio acquisitions, investments such as those Sony made in Epic Games and FromSoftware, and share buybacks that Sony routinely enacts to help boost company stock value.
This new plan indicates that Sony's overall remaining budget is now around $3.64 billion.
Sony has increased its capital expenditure (or the total budget that the company has available to spend on its products and content across all of it segments) for the period in part to help finance a significant increase in spending on its PlayStation brand.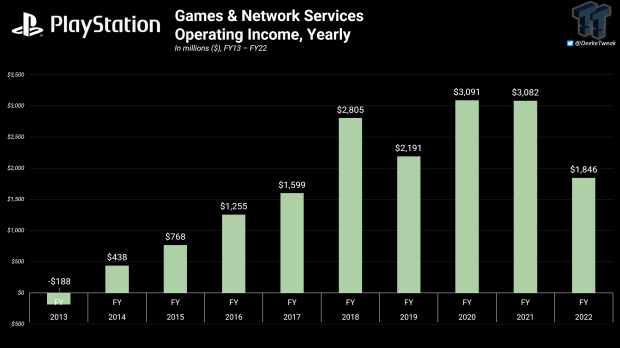 In fact, PlayStation's operating income in FY22 was significantly affected by this spending, with total operating income sliding by over $1.2 billion, or 40%, year-over-year due to increased spending in first-party games as well as hundreds of millions of dollars of expenses recognized from the acquisition of Bungie.
This spending spree is set to continue through FY23, as Sony expects to generate similar PlayStation operating profit for next year as well. This reflects continued spending on Sony's multi-platform games strategy, including live services, mobile games, and more PS5 titles, as well as continued payments for the Bungie acquisition and recognition of Sony's recent purchase of Firewalk studios.
The spending also takes into account the enormous cost of producing and shipping 25 million PlayStation 5 consoles by March 2024.