SEGA of America employees are collecting with the intent to unionize and become the video games industry's third major worker's union, following other unions like those at Activision-Blizzard and ZeniMax.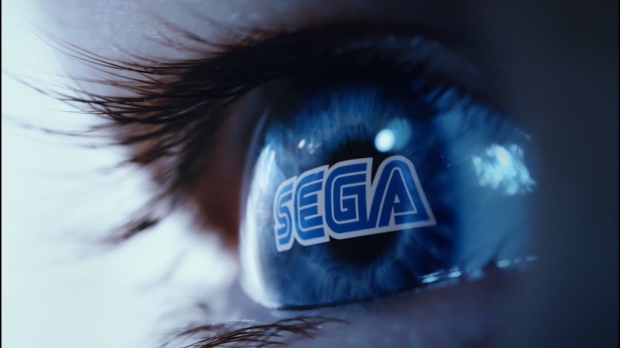 Workers at SEGA of America's Irvine, California branch have grouped together to form a union known as AEGIS, or the Allied Employees Guild Improving SEGA. The collective includes some 144 workers from SEGA's North American branch across all job types, from QA to development.
Employees voted to unionize due to "wages that are below the industry average, weak benefits, and lack of paths to promotion" at SEGA of America. What's most interesting about this particular union is that SEGA is a Japanese company and the American branch is just a subsidiary, so there may be significant cultural gaps. SEGA has yet to comment on the matter, and according to integrated reports, the entirety of SEGA Sammy employs over 7,000 workers.
Check below for a statement from the AEGIS union and the issues that employees are currently facing at SEGA of America:
We, the workers of SEGA of America, are unionizing as the Allied Employees Guild Improving SEGA (AEGIS) with the Communication Workers of America (CWA). We are united in our belief that by banding together, we can secure a future where we are empowered to advocate for ourselves, and for our colleagues.

As employees at SEGA, our goal is to create high quality games and cross-media experiences for our wide, devoted fanbase. Our lack of control over our own working conditions has greatly hampered this goal. In the interest of delivering the best quality products to our fans, we must have the opportunity to make decisions that impact our working conditions. Amidst wages that are below the industry average, weak benefits, and lack of paths to promotion, unionization is our answer.

As one example, nearly a third of SEGA's long-time workers still lack full-time status, paid time off, proper training, or even bereavement leave, despite dedicating years of their lives to SEGA.

Our mission is to attain:

Higher base pay for all, following industry standards, with raises tied to the cost of living and inflation

Improved, stable benefits for all, including healthcare, retirement, remote work opportunities, and more

Increased, clearly outlined opportunities for advancement

Balanced workloads and schedules, and defined responsibilities for all positions

Adequate staffing of departments to end patterns of overwork