NVIDIA RTX Remix is a toolset that allows modders to add path tracing and use AI to enhance older PC games. It gives them a visual makeover firmly in the "remaster" category. So far, we've seen NVIDIA's own results with the impressive Portal with RTX.
Considering that it runs on Valve's Source engine, the same tech that powers the all-time classic Half-Life 2, you can be sure that there are modders out there working on bringing path tracing to one of the best single-player first-person shooters of all time.
And that's exactly what modder Igor Zdrowowicz has been doing after going hands-on with RTX Remix, sharing some truly stunning screenshots (thanks to DSOG) showcasing Half-Life 2 Path Tracing in action.
Here are some examples with Half-Life 2 Path Tracing on and off; the difference is huge.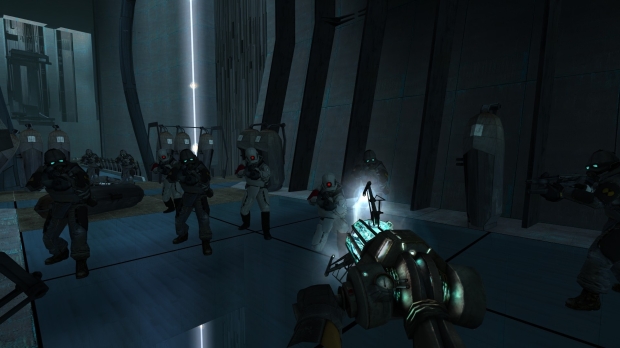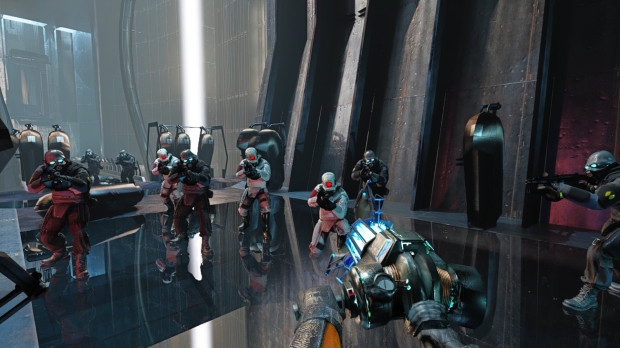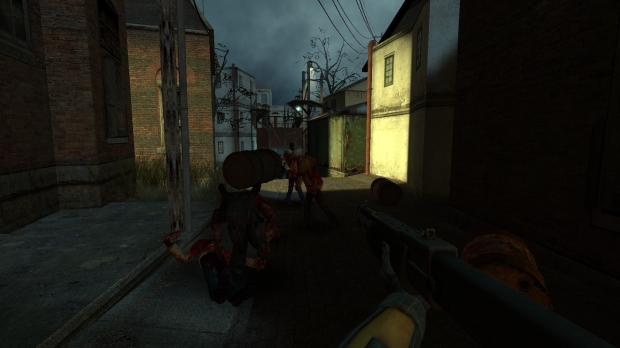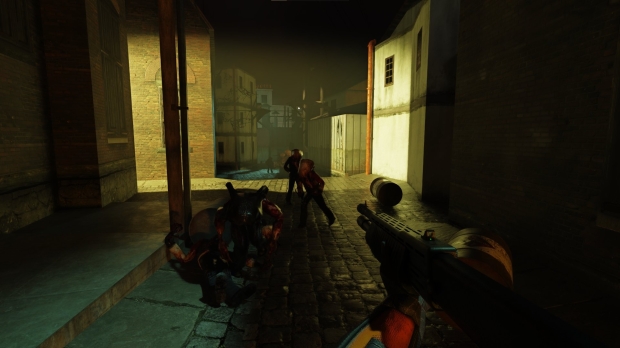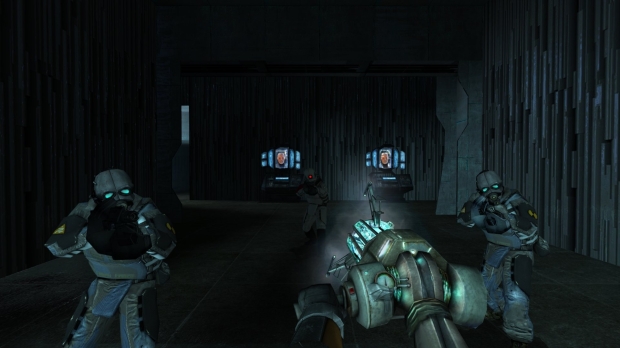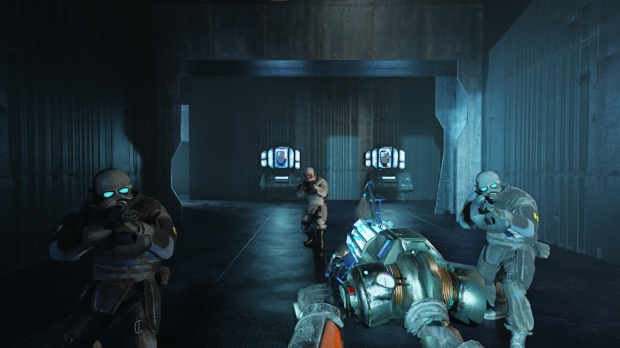 Igor Zdrowowicz notes that he's been using Portal with RTX as the source for the mod, but as NVIDIA released the RTX Remix runtime as open source on GitHub yesterday, no doubt this will make the modding process easier. The RTX Remix creator toolkit is expected to hit Early Access soon, and if Half-Life 2 Path Tracing is anything to go by, we'll be seeing many classic PC games in a new light. Path traced, of course.
The mod is still a WIP project, so there's no way to download and install it - yet. But we've also got a video showcasing the iconic Raveholm location from Hal-Life 2 with full ray tracing. Much like screenshots, the improvements to things like shadows, global illumination, reflections, and other elements are impressive. This section of the Half-Life 2 campaign sees the game dabble in horror, so path tracing adds quite a bit to the overall tone and tension.