Google is preparing to unleash its next major update to its Google Search engine, and according to the company's CEO, the 'search' space will be bigger than before.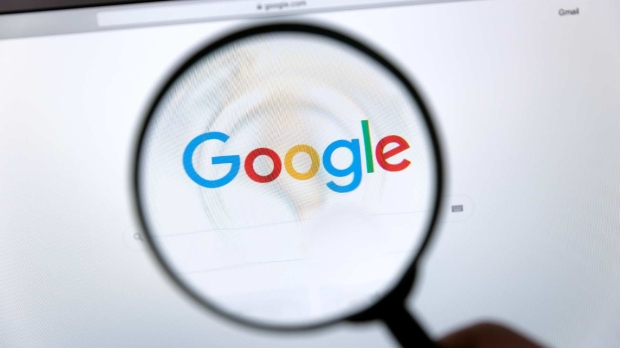 Google is in a tough spot that it doesn't often find itself in, playing catch up to competitors in an emerging space - artificial intelligence chatbots. Large language models, or LLMs, powering chatbots such as OpenAI's ChatGPT or Microsoft's Bing Chat, currently threaten Google's long-standing dominance of Search being the primary location for looking for information on the internet (90% of all searches worldwide), and by extension, the company as a whole.
The release of OpenAI's ChatGPT and the adoption of more than 100 million users in a record-breaking time proved there is demand for AI-powered chatbots. Microsoft quickly followed along with the debut of Bing Chat, which is powered by uses OpenAI's GPT-4 language model through the company's massive $10 billion investment into OpenAI. Google is next to make the leap into AI, and while it has already released a standalone version of Bard, the company's CEO explained in a recent Wall Street Journal report that it will soon be implementing Bard into Google Search.
The announcements from Google's CEO Sundar Pichai come at a time when Google is facing pressure from investors to create a functional AI chatbot that is implemented into Google Search, and according to the WSJ report, Bard will be as capable as competing AI chatbots, which is undoubtedly a move to put a halt of the momentum being gained by Microsoft's Bing Chat.
Notably, Google has said that it's currently testing multiple new features for Bard, one allows users to ask follow-up questions to their original queries, and others include AI-specific features for Gmail and other productivity-centered apps.
Google's CEO didn't state when Bard would be rolled out to Google Search, but the company made Bard available to the public via a waitlist that can be found here. Additionally, Google is expected to reveal more about Bard's integration into Search at its I/O 2023 conference keynote on May 10. It's at this event it's suspected Google will make its big announcement about when it will jump into the new AI race.
It's no surprise that Google is moving toward implementing Bard into Search as Microsoft's Bing Chat feature has already pulled more than 100 million new users to Bing Search every day, and of those 100 million users, a third is interacting directly with Bing Chat at least once per day. Google simply isn't about to let Microsoft cut its lunch.