In a move that will surprise almost nobody, music streamer Spotify is shutting down its live audio app Spotify Live. The move comes two years after the company bought the app in its original form, dubbed Locker Room.
Spotify confirmed that it is killing the app off in an email to users that was first reported by Music Ally.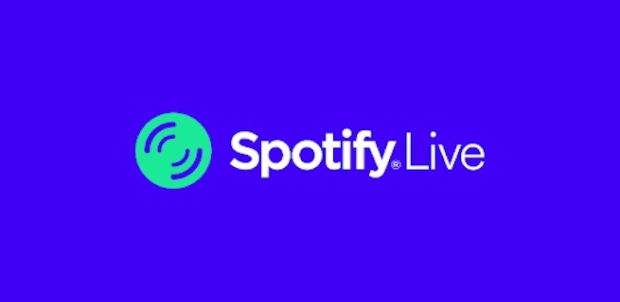 Spotify Live was part of an industry-wide focus on live audio that was kicked into gear by the COVID-19 pandemic in 2020. That's when Clubhouse shot to prominence as a way for people to interact in voice-based rooms even when they weren't able to do so in person. Ongoing COVID-19 lockdowns around the world left people looking for ways to connect, and Clubhouse offered that.
But of course, that was always going to get the attention of the big internet companies and while Facebook and Twitter both had a go at replicating Clubhouse, they weren't the only ones. Spotify splashed $57 million on Locker Room, an app from startup Betty Labs that was focused on sports-oriented live audio. Locker Room was later relaunched and rebranded as Spotify Greenroom before going through it all over again and becoming Spotify Live in the process.
Fast-forward to April 2023, and Spotify Live is going the way of the dodo.
In an email to users, Spotify said that it continues t believe that live audio has a future, but that the future it sees doesn't require a specific and dedicated app. Instead, it sounds like it will be looking at ways to turn Spotify Live into something that will live inside the Spotify app proper. To that end, Spotify says it'll be looking at new ways to offer live interactions between artists and their fans.
Critics will say that this is an example of Spotify biting off more than it can chew as it looks to do anything but stream music, the business it started out in. Spotify's app now plays host to that music streaming service of course, but audiobooks and podcasts have since been bolted on. Now, we can expect some aspect of Spotify Live to follow suit at some point in the future.
As for the live content that Spotify launched on Spotify Live, Music Ally reports that some shows will simply turn into podcasts, removing the live element altogether. There's so far been no suggestion as to when that will happen or which live shows will be migrating over, however.