Windows users who like to grab optional preview updates will be glad to hear that Microsoft is ushering in a change to the timing of their release that'll make for a better experience.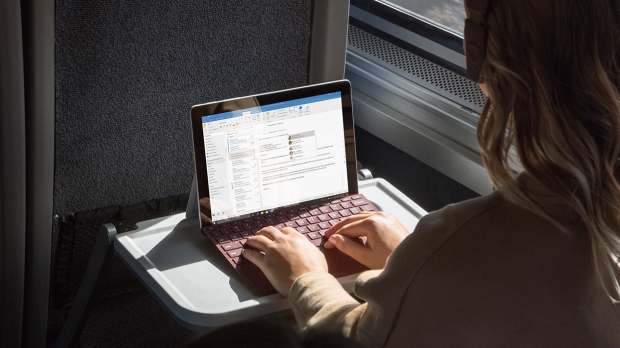 Specifically, this change to deployment timeframes for Windows 11 and Windows 10 patching pertains to 'optional non-security preview' updates.
Starting from April 2023, the new model will have one optional update arriving in the fourth week of the month, instead of the existing situation where what are known as 'C' and 'D' releases are rolled out in the third and fourth weeks of the month.
This preview update will bring in changes that are to be released with the following month's cumulative update (issued on 'Patch Tuesday' in the second week of the month). It allows users to test things out in production versions of Windows 11 (or 10), and because there may be bugs involved, that's why it's optional.
With the update model being shifted to a single release in the last week, hopefully that'll give Microsoft more time to focus on getting everything into shape.
In a blog post, Microsoft's Chris Morrissey, Senior Director of Communications, Windows and Devices, observed that the software giant has found that two weeks before the next mandatory cumulate update is the "optimal time for us to publish and for you to consume these updates."
Morrissey elaborates:
"We're excited for this improvement as it is meant to optimize the validation of payloads, improve consistency, and enhance the predictability of your testing, update, and upgrade experience."
All of which is good news for companies testing out these optional updates across a whole bunch of PCs. Not to mention everyday users who like to get ahead of the game and sample new Windows 11 features before anyone else - without having to actually sign up to become a Windows Insider (and run full preview builds).
It's not just preview updates or builds that can cause trouble, of course. We see plenty of gremlins with release versions, most recently with the Windows 11 Moment 2 update that's blighted by a clutch of worrying bugs including one that seriously slows down SSDs.