OpenAI confirmed in a statement to Bloomberg that it had to temporarily shut down ChatGPT following the emergence of a bug that made user chat histories publicly visible.
The developer of the now extremely popular AI chatbot told the publication that ChatGPT was now back online and that engineers are currently working on bringing back chat history, which was suspended following the detection of the bug. Users of ChatGPT know very well that OpenAI stores the conversations they have with the chatbot. However, what users didn't expect was to see conversations from other users appearing in their Chat History tab.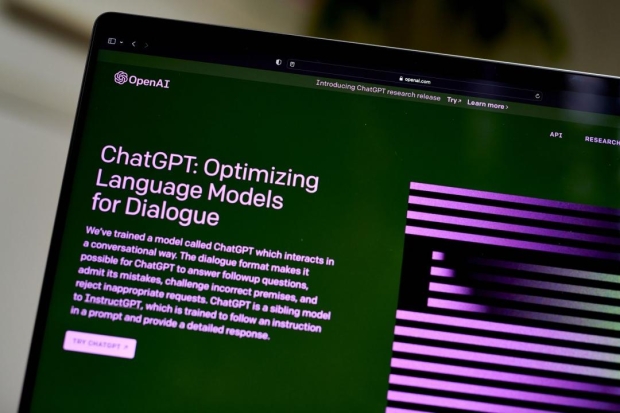 Notably, these conversations only included the title of the conversation and not its contents, meaning that all questions and answers didn't become publicly available. However, the bug is a testament to OpenAI's recommendation of not entering any sensitive information into ChatGPT, as problems such as this can present themselves from time to time.
Furthermore, PCMag reports that the bug problems don't stop at chat histories being revealed to the public, as users that were attempting to sign up to ChatGPT+, OpenAI's premium ChatGPT service that enables user access to the recently released GPT-4 language model, may have gained access to other users' personal email addresses and phone numbers.
A ChatGPT+ user spoke to PCMag and said that they saw at least four email addresses popping up in the payment section of the website. The user said the website appeared to be auto-filling the email address box and the mobile number with other people's contact information. A user took to Twitter with the same problems, writing that ChatGPT Plus's payment page automatically sent an SMS message to a number they didn't recognize, and upon selecting email address as the method of verification, the website auto-filled an unknown email address.
It should be noted that OpenAI appears to have fixed this glitch with its website, but the fact that it even happened in the first place speaks volumes to the security dangers of new software, even when its created by the people who made an AI chatbot capable of completing the BAR more consistently and accurately than the average human participant.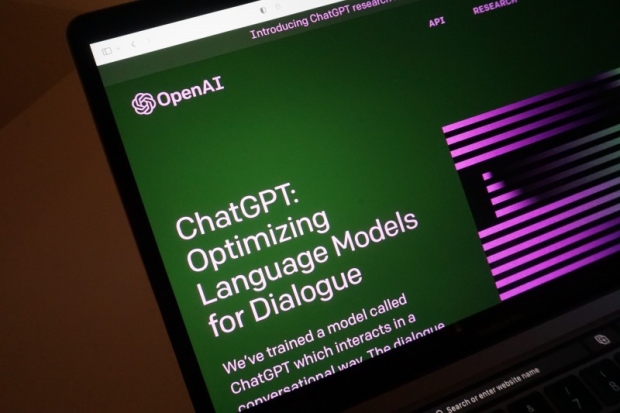 In other artificial intelligence news, a team of researchers at Stanford University was able to almost replicate OpenAI's ChatGPT for no more than $600, indicating that the creation of these AI systems won't be expensive. If you are interested in reading more about this story or would like more artificial intelligence news, check out the link below.