When Google's Pixel 8 smartphone rolls around, it might just come with a feature that lets you unblur videos, which would be pretty nifty.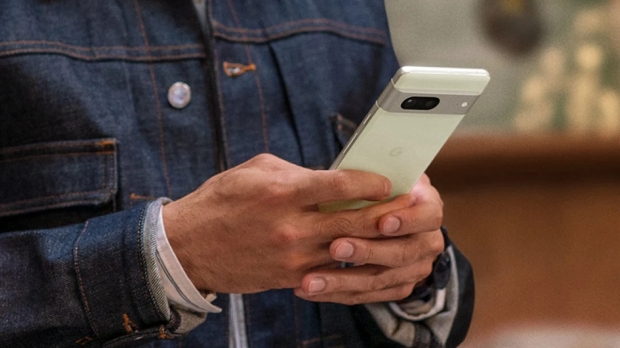 As you're likely aware, the ability to unblur photos is something Google has provided to buyers of its latest handsets, the Pixel 7 and Pixel 7 Pro.
It's a logical step, then, that such a feature might be extended to cover video, despite that being a clearly more complex endeavor - and clues unearthed in a freshly released APK for Google Photos suggest this ability could be inbound.
9 to 5 Google dug out those clues, managing to enable UI elements for video unblur, the catch being that they don't actually do anything - not yet, anyway. This is still early stages for the feature, it would seem.
Whether this capability might be for the Pixel 8 exclusively, well, nothing ties the evidence directly to the next-gen phone. Still, given Google's past exclusive with photo unblur, it'd make sense to keep this as a feature to push new handsets.
The tech site also uncovered new 'overlays' for videos, effects that can be applied to footage, such as 'Super 8' and 'VHS' to give the appearance of those aged formats, or 'chromatic' and 'glassy' among many other choices.
Before the Pixel 8 family arrives, though, we're probably going to get a foldable smartphone and a refresh on the Pixel 7. Indeed, the Pixel 7a and Pixel Fold are expected to be revealed at Google I/O on May 10, before going on sale likely in June, if the rumor mill is correct.
The Pixel Fold is one that a lot of folks will be watching to see exactly how Google implements a foldable device, but be warned - speculation is pointing to a seriously pricey piece of hardware. We're talking about a possible US$1,500 price tag, in fact.