The story of the GeForce RTX 4070 Ti has been well documented, with NVIDIA initially announcing the GPU as the GeForce RTX 4080 12GB before "unlaunching" that and releasing it as the RTX 4070 Ti in January 2023.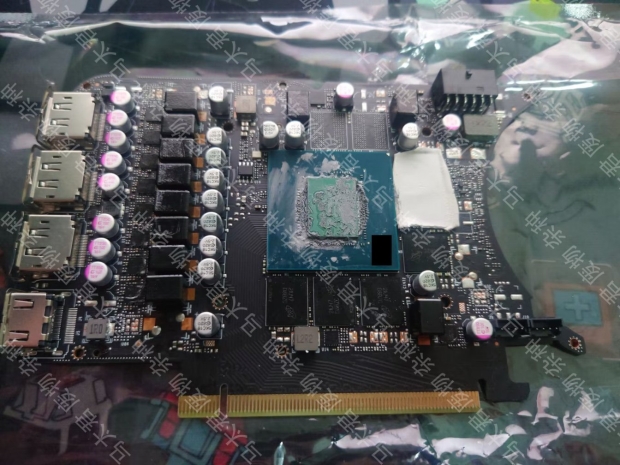 This meant that it was the first GeForce RTX 40 Series card to launch without a Founder Edition model because of this change. Even so, we expect to see more FE models for new GeForce RTX GPUs - including the baseline RTX 4070 and the RTX 4060 Ti, as these models got equivalent Founders releases for the Ampere RTX 30 Series generation.
New photos shared by @KittyYYuko confirm that a Founder Edition RTX 4070 Ti was either planned or has been in development, though it's not guaranteed to be released. Perhaps enough time has passed that NVIDIA could skip the RTX 4070 Ti Founder Edition and go straight to the RTX 4060 Ti.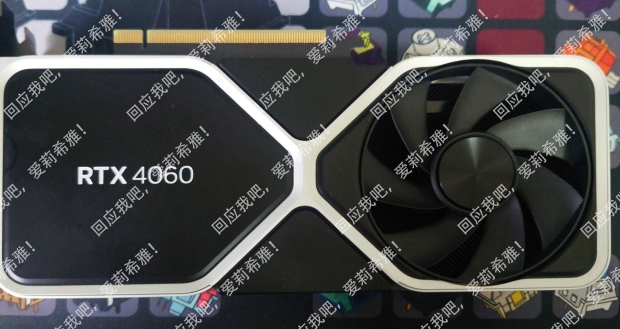 And it's here where we get to see a rather striking design, and even though the card states RTX 4060 on the shroud, @KittyYYuko notes that what we're seeing could be the RTX 4060 Ti Founders Edition. Or something compatible with both models.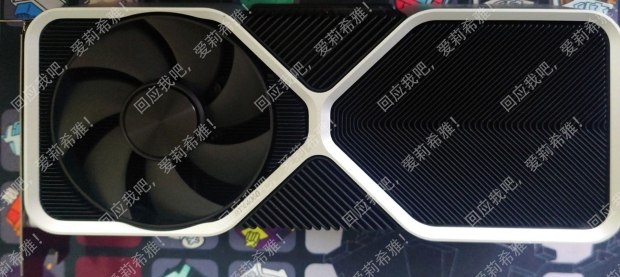 What makes these interesting is the dual-slot design and a much shorter and smaller physical build than the RTX 4080 and RTX 4090 Founder Edition cards. Even though the size is considerably smaller, it features a flow-through design not seen with the RTX 3060 Ti Founders Edition. It also looks like NVIDIA is sticking with the same 16-pin connection found across the entire Ada range.
The rumored specs for the RTX 4060 Ti, the card is built on the AD106-350-A1 GPU with 4352 CUDA cores, 8GB of GDDR6 memory on a 128-bit bus, and a TGP of only 160W.