A team of researchers has said that China is planning on flooding low-Earth orbit with thousands of satellites under a new project codenamed "GW".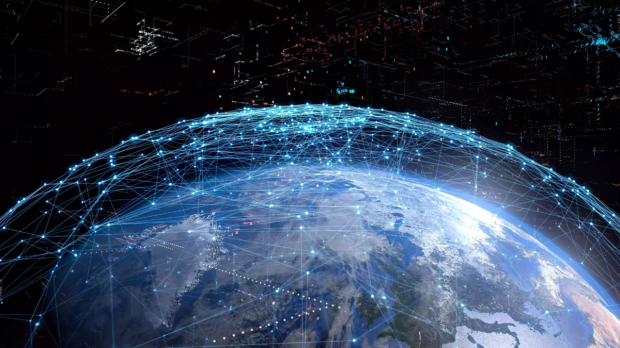 According to a team led by associate professor Xu Can with the People's Liberation Army's (PLA) Space Engineering University located in Beijing, China, is planning on launching 12,992 satellites to form constellations similar to SpaceX's Starlink constellations.
China's satellites will be owned by China Satellite Network Group, and according to Xu's recent paper published in the Chinese journal Command Control and Simulation, China's new constellation is likely to be deployed before SpaceX can complete its FAA-approved 12,000 online Starlink satellites by 2027.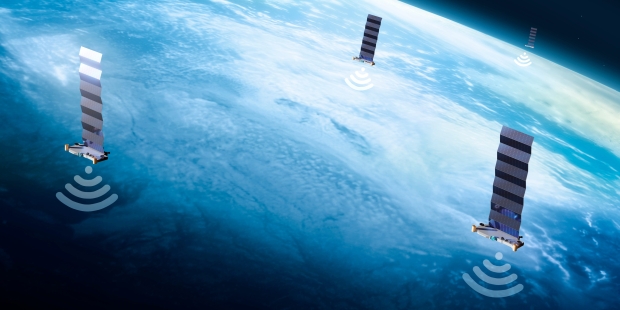 The paper, which is notably very anti-Starlink, states that China wants a presence in low-Earth orbit, and the quick deployment of these nearly 13,000 satellites will "prevent the Starlink constellation from excessively pre-empting low-orbit resources".
Furthermore, the paper states that Chinese officials are considering putting satellites in orbits that Starlink hasn't reached yet, which would reportedly yield opportunities, advantages, and even "suppress Starlink". The plans don't stop there. The paper also mentions that China's new satellites could also be equipped with an anti-Starlink payload that would be capable of carrying out certain objects, such as conducting close-range, long-term surveillance on Starlink satellites.
It should be noted that SpaceX's Starlink satellites are able to send/receive data from the US Department of Defense while also already being equipped with devices to monitor the immediate space around them. According to researchers behind the paper, these capabilities are a risk to Chinese satellites, as they could "use their orbital manoeuvrability to actively hit and destroy nearby targets in space."
To counter Starlink's capabilities, Chinese engineers plan on devising better radar technology that will more accurately and efficiently track and identify Starlink satellites. These Starlink-specific radar systems and the data they acquire would then be used to form what the researchers call a "Starlink catalog" that would contain as many details as possible on every Starlink satellite.
Additionally, the researchers outline that the Chinese government could also contact other governments and pitch their case about SpaceX crowding low-Earth orbit. The researchers write that agreeing foreign governments could then join an anti-Starlink coalition that would then demand SpaceX to release orbiting data on every Starlink satellite.
The anti-Starlink rhetoric didn't stop there as the researchers continued to explain that China will be developing new weapon technologies specifically designed to stop Starlink satellites from passing over China. These weapons include new laser technologies, high-powered microwaves, and more.
In other satellite news, a group of researchers have penned the first study exploring how satellites are photobombing one of the world's most famous space telescopes at an exponential rate.