Intel's next-generation Meteor Lake is an important CPU launch for Intel. It will be built on the company's new 7nm process and be its first "chiplet" processor with separate dies for CPU cores and integrated graphics. It's also expected to introduce AI capabilities, which are set to become a mainstay in all processing and gaming hardware in the future. It's also expected to launch later this year or early 2024.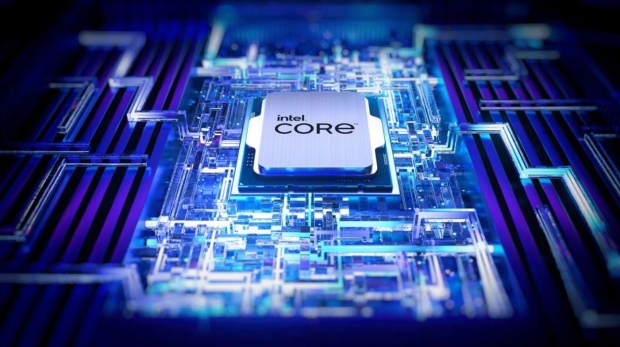 And with that, a new leak by a reputable Intel leaker @leaf_hobby (which has since been deleted, so take all of this with a big ol' grain of salt) has revealed that Intel's 14th-generation Meteor Lake-S desktop processors list Windows 12 as a supported operating system.
The gap between Windows 10 and Windows 11 was around six years, but it's being reported that Microsoft is moving to a three-year cycle for Windows, which puts its potential release sometime in 2024. This adds some weight to Meteor Lake-S listing Windows 12 as a supported OS, as Microsoft's next major Windows release could arrive sooner than expected.
Microsoft is expected to make AI a big part of Windows, and we already see the results of that with AI in Windows Studio Effects and the new Windows search box. As for the Meteor Lake leak, it's reported that the processor will feature 20 PCIe 5.0 lanes and introduce the new Z890 chipset with Wi-Fi 7 connectivity. It's also looking like Intel's 7nm process will be used for the CPU portion of the processor, with the GPU side expected to use a 3nm or 5nm process from TSMC.
Back to Windows 12, it'll be interesting to see if the new OS drops in 2024 because it still feels like Windows 11 is fresh on the scene. And in terms of PC users, most still seem to be rocking Windows 10 - which first arrived in 2015.