The U.S. military has combined artificial intelligence with robotics, sensors, and facial recognition technology. The result? Concerning drone capabilities.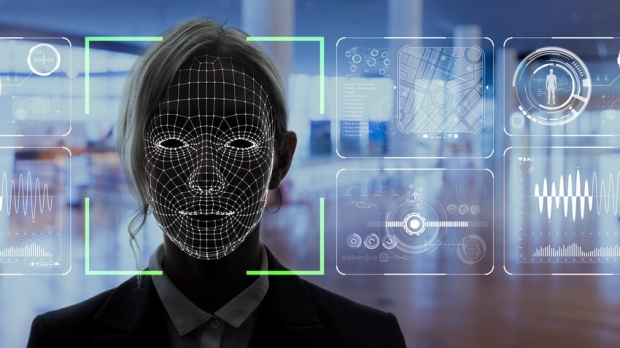 The United States Air Force has developed facial recognition technology for drones, enabling drones to identify individuals and carry out missions in their various forms. The technology was birthed out of a contract between the Department of Defense and RealNetworks, which states the new drone technology is intended for intelligence gathering by special operations teams.
The contract is worth approximately $800,000, and according to reports, RealNetworks won the contract to implement its Secure Accurate Facial Recognition (SAFR) technology into U.S. Air Force drones. Additionally, the upgrade in software allows for the drones to be flown autonomously with minimal human intervention. Facial recognition technology being added to drones is not a new thing, as the U.N. claimed that Libyan troops had equipped their drones with facial recognition technology and weapons in 2021.
Furthermore, Dubai and Chinese law enforcement have been using facial recognition technology in drones for quite some time now.
"The U.S. Air Force has completed a project to develop face recognition software for autonomous drones, sparking concerns that individuals could be targeted and killed," reported New Scientist.
In other news, a man has set the record for the most consecutive days visiting Disneyland over eight years. The man has been awarded a Guinness World Record and broke his streak just five days before his intended goal. If you are interested in reading more about that story, check out the below link.