Guinness World Records has awarded Jeff Reitz for ridiculous 2,995 consecutive visits to Disneyland between 2021 and 2020.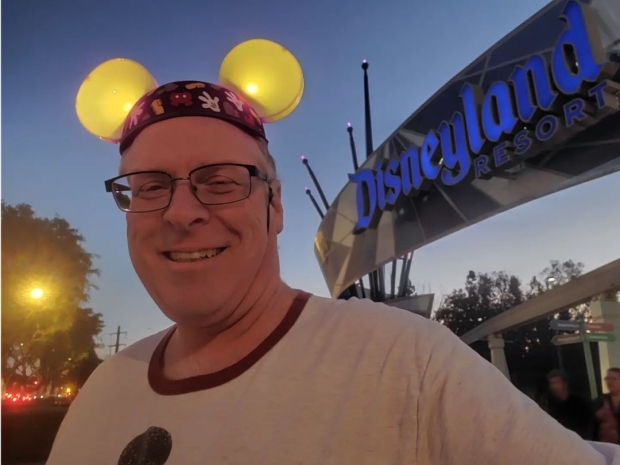 The Disneyland fanatic was given a Guinness World Record for his daily trips to the theme park that began as a method of distracting himself from job-hunting. The LA Times reports that Reitz, a 50-year-old man from Huntington Beach, California went to Disneyland in Anaheim nearly 3,000 days in a row, leading him to become somewhat of a park celebrity, with Reitz saying to the publication that he began having guests in the park stop him to ask for photos.
Reitz made a 20 mile trip to Disneyland in Anaheim every day for 8 years, 3 months and 13 days. The visits to the happiest place on Earth began when he was unemployed, with Reitz saying that he was gifted an annual pass to Disneyland and used the theme park as a source of free entertainment. The celebrity side of Reitz's trips to the theme park began shortly after his 60th consecutive visit when the park-goer was interviewed by a news reporter.
This sparked the idea that his daily Disneyland visits could be more than just entertainment and began posting his consecutive visits on Instagram where he gained more than 27,000 followers. Reitz missed his Disneyland streak on March 14, 2020 when Disneyland was forced to close due to COVID-19, putting Reitz just five days short of his original goal of 3,000 consecutive visits.
"I think it would be really fun to return with my Guinness World Records title certificate to get pictures where I earned it - inside Disneyland," said Reitz.