Sony has been accused of lying to European Commission regulators in a possible effort to derail approval of the Microsoft-Activision merger.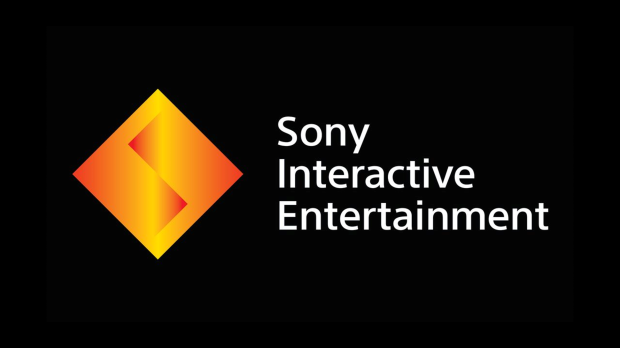 Reports indicate that Sony may be spreading disingenuous information to European regulators in an attempt to thwart approval of Microsoft's $68.7 billion buyout of Activision Blizzard King. Like the FTC and the CMA, the European Commission has been critical of the merger and has publicly stated concerns about reduced competition.
Now Microsoft's communication lead Frank Shaw says that Sony representatives are misleading regulators with false information regarding Call of Duty content. Microsoft has publicly announced a 10-year offer to continue bringing Call of Duty to PlayStation and PC with 100% content parity, and Microsoft even extended the deal to include Nintendo.
The claims surfaced shortly after PlayStation boss Jim Ryan was said to have met with competition commissioner Margrethe Vestager to discuss the merger.
"I hear Sony is briefing people in Brussels claiming Microsoft is unwilling to offer them parity for Call of Duty if we acquire Activision. Nothing could be further from the truth," Microsoft Chief Communications Officer Frank Shaw said on Twitter.
"We've been clear we've offered Sony a 10 year deal to give them parity on timing, content, features, quality, playability, and any other aspect of the game.
"We've also said we're happy to make this enforceable through a contract, regulatory agreements, or other means."
Shaw goes on to echo statements that we've also made--Call of Duty exclusivity would hurt Microsoft--and underlining Microsoft's promise that the $32 billion war shooter would be treated the same as Minecraft insofar as availability.
"Sony is the console market leader and it would defy business logic for us to exclude PlayStation gamers from the Call of Duty ecosystem.
"Our goal is to bring Call of Duty and other games - as we did with Minecraft - to more people around the world so they can play them where and how they want."
We have no way of verifying whether or not Sony did or didn't deliver misinformation to regulators, however it should be noted that Sony has directly opposed the merger from the get-go and the concern of Call of Duty exclusivity certainly has gained significant momentum among regulators.
That being said, the general consensus is that merger does not show signs of shutting down horizontal or vertical markets and competitors like Nintendo and Sony will not be forced to close if the merger goes through.