The US government has successfully shot down a Chinese "spy balloon" that was passing over strategic American military facilities.
American military fired missiles at the balloon on Saturday as it was flying approximately 60,000 feet above sea level six nautical miles off the shore in Myrtle Beach, South Carolina. Reports indicate that the balloon measured about three school buses in length and that US President Joe Biden gave the approval to bring the balloon down above water and not land to avoid any potential danger to Americans.
Notably, the Federal Aviation Administration (FDA) and Coast Guard cleared the potential landing site for the destroyed balloon before it was brought down. An F22 pilot was given the all-clear to fire a missile at the balloon. Many spectators saw the collision, and according to reports, the beaches in the surrounding region significantly increased in activity as people attempted to piece together what was going on.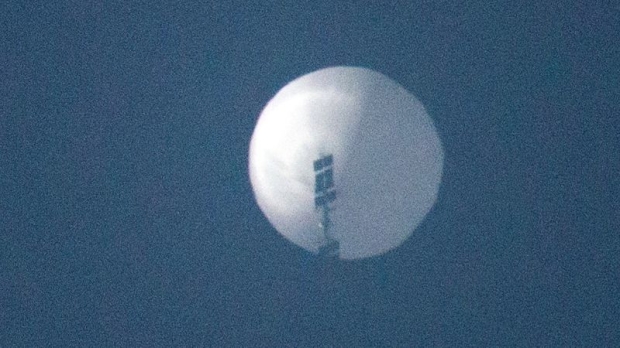 China has since responded to the attack, saying that the flyover was an accident that was caused by a "civilian" aircraft. China also vowed it would respond to the attack, with the Chinese Foreign Affairs office stating, "China strongly disapproves of and protests against the US attack on a civilian unmanned airship by force."
Notably, Beijing claims that US military were "repeatedly" informed that the balloon was entering US airspace and it was for civilian use only. As you can probably imagine, the demise of the balloon has only increased tensions between the US and China, with the US treating the balloon as a Chinese spy airship and Beijing claiming it's for civilian use only, the two nations are struggling to come to a middle ground on the issue. China has said the threat of the balloon is an "obvious overreaction and a serious violation of international practice".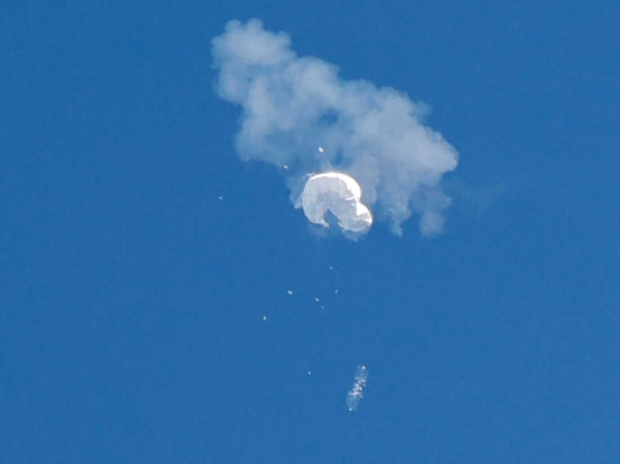 Furthermore, Secretary of State Antony Blinken has canceled his trip to Beijing following the destruction of the balloon. Blinken was going to Beijing to try and reduce tensions between the two countries, but now it seems US-Chinese affairs have taken a sudden turn for the worst.
In other news, "The Big Short" investor Michael Burry has dropped an uneasy warning on his Twitter before deactivating his profile. The famed investor made his name on Wall Street by predicting the 2008 Global Financial Crisis and falling US house prices. If you are interested in reading more about that story, check out the below link.
In recent space news, astronomers have identified a planet that could potentially house life. The planet is called Wolf 1069 and has varying temperature ranging between -139.27 degrees Fahrenheit (-95.15 Celsius) and 55.13 degrees Fahrenheit (12.85 C), with an average surface temperature of -40.25 F (-40.14 C). The international team of astronomers also identified the planet has a rocky surface and is tidal locked to its host star. For more information about that story, check out the below link.