NASA announced last week that one of the key instruments aboard the James Webb Space Telescope malfunctioned, causing a glitch to occur.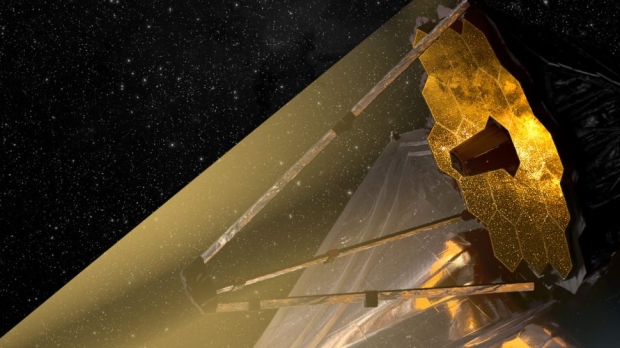 The James Webb Space Telescope was launched in December 2021 and eventually made it to its destination at Lagrange point 2 in July 2022, where it began scientific operations after a lengthy warm-up period. Now, the space telescope is making major developments in multiple scientific fields. It has already captured incredible images of the iconic star-forming regions such as the Pillars of Creation, while also using its extremely sensitive instruments to analyze the atmosphere of exoplanets for any biological indicators such as water, oxygen, etc.
On January 15, Webb's Near Infrared Imager and Slitless Spectrograph (NIRISS) experienced a glitch that caused its flight software to time out. NASA wrote on its blog that this glitch was a communications delay that tripped the flight software, knocking out the NIRISS instrument until further notice. Now, NASA has announced on its blog that a full investigation was launched between NASA and the Canadian Space Agency, the developers of the NIRISS instrument, and found the cause of the problem, which has been fixed.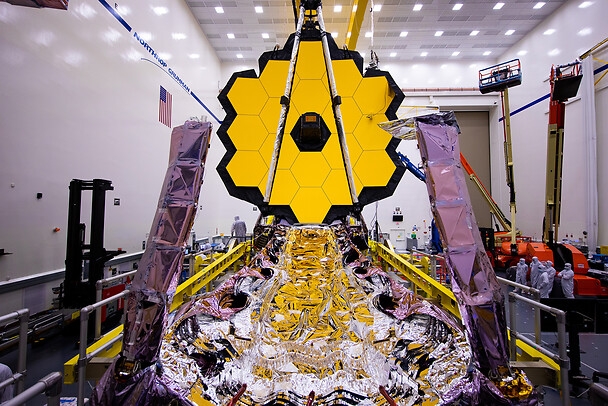 According to NASA, the glitch was caused by a galactic cosmic ray, which is high-energy radiation that comes from the outside of our solar system. These rays can sometimes disrupt electrical systems, but as NASA explains, it's not unexpected that these encounters with rays occur as it's normal to expect a glitch every now and again with any operating spacecraft.
The space agency wrote in its blog that after completing a full reboot, the NIRISS instrument demonstrated normal timing. The instrument underwent a test observation on January 28, and according to NASA, NIRISS is now back to its full scientific operations.
In other news, a radioactive capsule has gone missing causing authorities to issue an urgent health alert to the affected area. Unfortunately, the capsule is extremely small, and the area that its been lost in stretches more than 500 miles, making the likelihood of it being found smaller than the authorities would like it to be. If you are interested in reading any more on that story, check out the link below.