NASA has confirmed that the world's most powerful space telescope has experienced a glitch that caused an instrument to time out.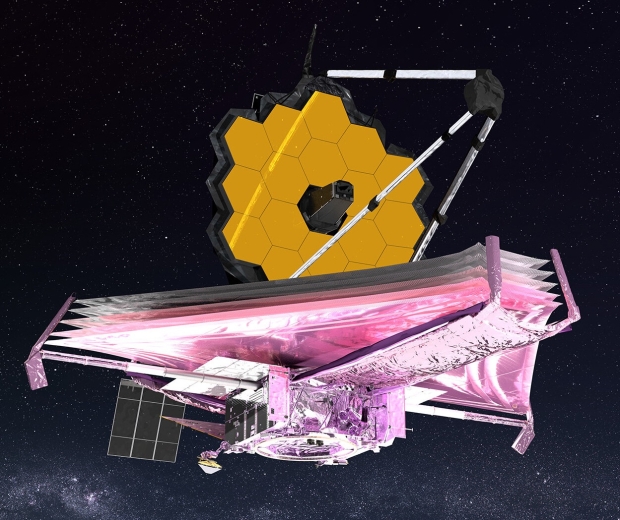 The space agency took to its blog to announce that the James Webb Space Telescope's Near Infrared Imager and Slitless Spectrograph (NIRISS) experienced a communications delay that resulted in flight software engaging a safety time out. For those that don't know, Webb was launched in December 2021 after lengthy development that was plagued with delays and increasing expenditure. However, the next-generation space telescope made it to its destination at Lagrange point 2, where it began scientific operations in July 2022.
The space telescope is already making waves in the scientific community and beyond with its images of the cosmos and planetary inspection capabilities. As for the NIRISS instrument, NASA writes that since the glitch was detected, the instrument has been put out of operation, but there is no indication of any damage to any of the hardware. Furthermore, NASA writes that the observatory as a whole and any other instruments onboard are in good health.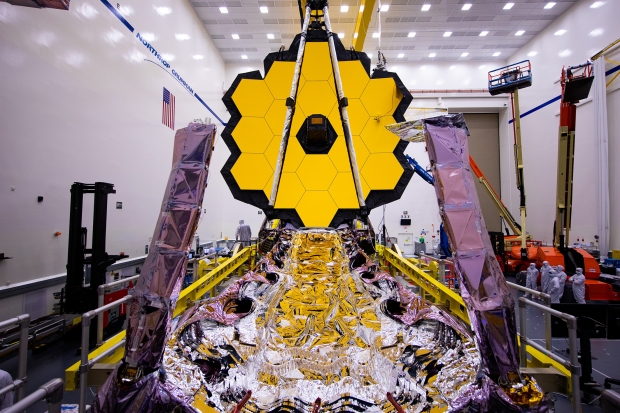 So, what does NIRISS do when it's engaged in scientific operations? The advanced instrument comes from the Canadian Space Agency (CSA) and is capable of four separate modes. One is designed to analyze light signatures of exoplanets and determine the elements that comprise the atmosphere. Researchers are typically looking for any signs of elements or molecules that make up the building blocks of life (oxygen, water, etc.)
Another NIRISS mode is Aperture Masking Interferometry (AMI) allows Webb to study objects that are very close together in the sky, using a special technique called interferometry. A mask inside the instrument allows light from only certain parts of the primary mirror to pass through. Researchers can increase the resolution of the telescope by a factor of nearly 2.5 by looking at the patterns created as the carefully chosen beams of light interfere with each other.
The WFSS mode allows Webb to observe thousands of galaxies at once, which enables the study of distances between each of those galaxies, their physical parameters, and how they evolve over time.
"Because of the importance of near-infrared imaging to Webb's scientific success, NIRISS includes an imaging capability that functions as a backup to NIRCam imaging. This capability can be used in parallel, with NIRCam and NIRISS simultaneously taking images of two closely separated fields of view, imaging a larger area of an extended source," said Nathalie Ouellette, Webb outreach scientist, Universite de Montreal.