Ripple has announced a new president will take the helm at the company as the cryptocurrency coin reaches the end of its long lawsuit with the US Securities and Exchange Commission (SEC).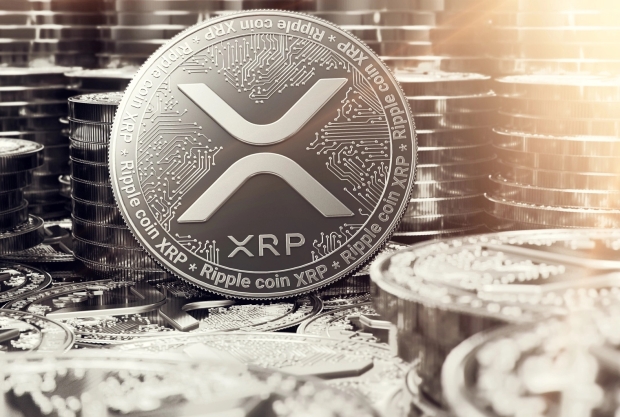 The company took to its blog to announce that Monica Long, Ripple's senior vice president, and general manager, will be taking up the position of president of the company. Long started her career at Ripple when the firm was in its infancy, counting just ten employees back in 2013. Sticking with Ripple long made her way up the ranks to eventually be given the position of general manager in 2020.
According to Ripple CEO, Brad Garlinghouse, "Even in the current challenging crypto environment, Monica has helped guide Ripple to a very unique place of growth and financial strength. She's been an instrumental adviser to me over the years, and I'm grateful to have the opportunity to partner with her even more closely as she embarks on her role as president."
Long gave a statement after she was appointed to her new position, saying, "Over half my professional career has been in crypto - and more importantly, at Ripple. I'm incredibly honored and ready to hit the ground running as president."
As for the lawsuit with the SEC, reports indicate that the SEC sued Ripple Labs in December 2020, alleging the company wrongfully issued XRP, as an unregistered security. The lawsuit is expected to wrap up sometime this year, with no date specifically set.
"We expect a decision from the judge certainly in 2023. But you don't really have any control over when a judge makes their decisions. I'm optimistic that sometime in the coming single-digit number of months we will have closure," said Garlinghouse.