A blockchain investigator has revealed the hackers behind the Harmony Bridge attack that occurred in June 2022 are trying to move millions in stolen funds.
Reports indicate that blockchain investigator ZachXBT found evidence that the group of hackers behind the Harmony Bridge exploitation that cost the startup $100 million are trying to move the stolen funds to a few different wallets on various cryptocurrency exchanges. For those that don't know, Harmony is a US cryptocurrency startup that discovered in June 2022 that its Horizon blockchain bridge, which allows users to send/receive assets from one blockchain to another, had been hacked.
ZachXBT took to Twitter with on-chain data that backed up his claims that the hackers behind the Harmony attack transferred stolen assets to six different cryptocurrency exchanges. Notably, ZachXBT states that the appropriate cryptocurrency exchanges were notified of the transfer and at least partly froze the assets. Additionally, the movement of the stolen funds to the new addresses comes only days after the Federal Bureau of Investigation (FBI) announced the culprits behind the $100 million Harmony hack. The FBI named the Lazarus Group and APT38 as responsible criminals.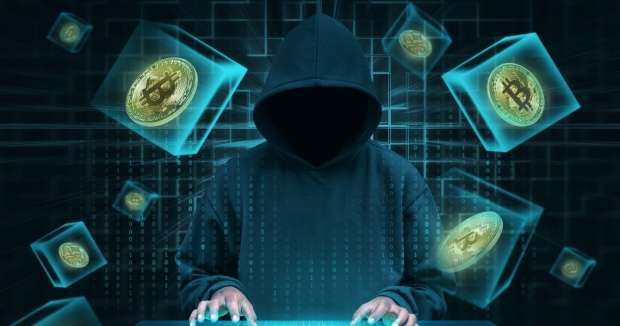 To give more context, the Lazarus Group is well-known for its hacking exploits, as the group was linked to the $600 million Ronin Bridge hack that occurred in March 2022. As for the movements of the Harmony Bridge funds, reports state that 85,7000 Ethereum was processed through the Tornado Cash mixer and deposited into several different accounts.
Furthermore, on January 13, the group of hackers began breaking up $60 million in stolen Ethereum through the Ethereum-based privacy protocol called RAILGUN. MistTrack, a cryptocurrency tracking platform, managed to identify 350 cryptocurrency wallet addresses associated with the initial hack and the attempted cover-up of the trail of digital breadcrumbs left by the movements of the stolen assets.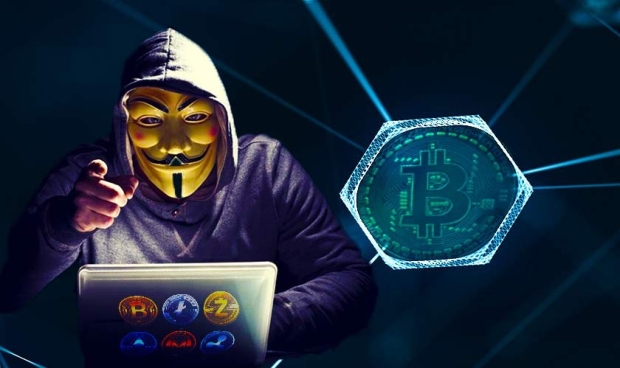 The latest movement of stolen funds equates to approximately $27.18 million in Ethereum, according to ZachXBT. This movement occurred over the weekend and is the latest in the Harmony hack.
In other news, NASA has confirmed its next-generation space telescope, called the James Webb Space Telescope, has glitched. If you are interested in reading more about that story, check out the link below.