A professor at the University of Pennsylvania's Wharton School, a prestigious university best known for its rigorous finance program, has given the final exam to Open AI's ChatGPT to see how it would score.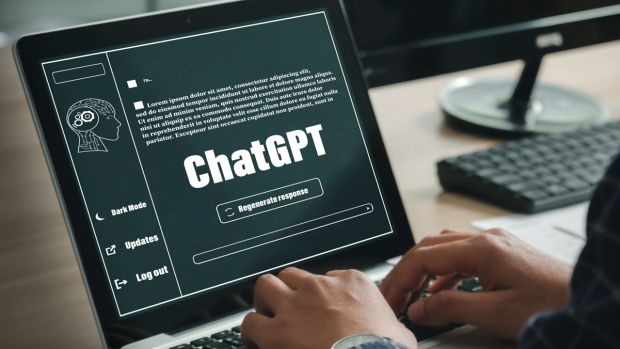 Professor Christian Terwiesch penned the research paper titled 'Would Chat GPT3 Get a Wharton MBA? A Prediction Based on Its Performance in the Operations Management Course', where the professor details giving the AI chatbot the final exam for the school's Master of Business Administration (MBA) program.
According to Terwiesch, ChatGPT scored quite decently, receiving between a B- and a B. The professor explained that the AI showed a "remarkable ability to automate some of the skills of highly compensated knowledge workers in general and specifically the knowledge workers in the jobs held by MBA graduates, including analysts, managers, and consultants."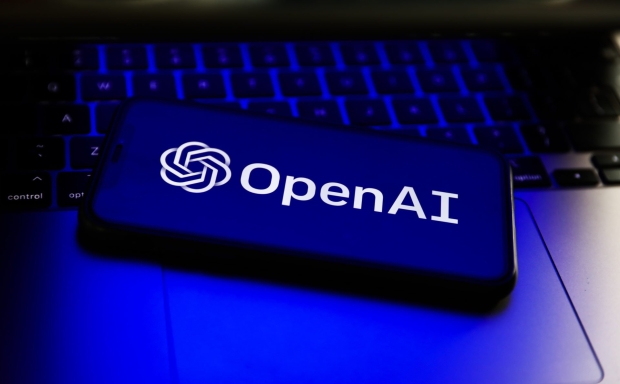 Additionally, the bot did an "amazing job at basic operations management and process analysis questions, including those that are based on case studies," while adding that the bot's explanations for its answers were "excellent". Furthermore, the professor details that ChatGPT was "remarkably good at modifying its answers in response to human hints".
However, ChatGPT did encounter some problems in some areas that you probably wouldn't expect. The AI chatbot struggled to complete basic math problems, with Terwiesch even writing that the AI made mistakes in relatively simple calculations at the level of sixth-grade math. As you can probably imagine, these mistakes can be massive in magnitude and completely throw off the chatbot from the correct final answer.
Terwiesch also explained that ChatGPT, in its current form, was incapable of "handling more advanced process analysis questions, even when they are based on fairly standard templates."
In other AI news, artificial intelligence has created a new magazine called Infinite Odyssey, which the team behind it says the world's first AI-created magazine that's entirely comprised of images, text, and stories created by AI. It was only recently that Infinite Odyssey shared images of a new "Matrix" starring Jeff Goldblum as Morpheus and Viggo Mortensen as Neo.
Additionally, scientists have used artificial intelligence technology from Avatar to capture motion to diagnose rare diseases in patients. The AI system analyzes the body movements of the patients and then provides a diagnosis while also predicting the progression of the disease. With this information, medical professionals can diagnose disorders twice as fast as the best doctors while being much more accurate.
In other news, NASA's Hubble Space Telescope has snapped an image of a "visitor to a galaxy" out in deep space. The famous space telescope was honing its instruments in on a distant galaxy that's located approximately 30 million light-years from Earth within the constellation called Virgo. Hubble then accidentally snapped several images of the "visitor". These images were then combined to form one image. If you are interested in reading more about that story or learning more about the visitor that the Hubble Space Telescope managed to snap, check out the below link.